SkinMedica
SkinMedica's revolutionary line of skincare products capitalizes on the innate healing abilities of your skin. As a dermatologist-developed skin-care line, the products are at the cutting-edge of scientific research. The SkinMedica scientists are continually researching and testing new products to push the limits of skincare possibilities. Some available products include their Award Winning System, the Everyday Essentials System, the LUMIVIVE system, and the regiMEN Essential Skin Care System for Men. Many of the SkinMedica products are TSA-friendly, and all of them include vital and clinically tested products to rejuvenate and maintain your skin.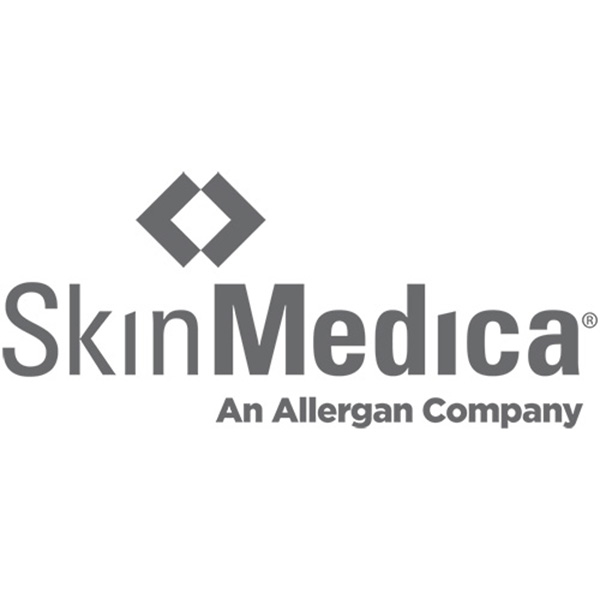 Obagi Nu-Derm® System
Obagi Nu-Derm® is a skin-care system designed from the ground-up to correct skin that is showing age spots, photodamage, roughness, dullness, redness, sallowness, or hyperpigmentation. Obagi Nu-Derm® reduces the visible signs of aging on your skin by reducing dark spots and revealing younger, healthier-looking skin. It is the top physician-dispensed skincare product to reduce visible skin aging and hyperpigmentation and has products for normal, dry, or oily skin. The Obagi Nu-Derm® System includes seven individual products that work together to effectively clean, tone, clear, exfoliate, blend, hydrate and protect your skin.
Obagi CLENZIderm M.D.™ System
If you are struggling with acne, then Obagi CLENZIderm M.D.™ might be the perfect option for you. Obagi CLENZIderm is a multi-part acne treatment system that is designed to treat acne where it starts – deep in the pores. P. acnes, the bacteria that causes acne, thrives deep in the pores which is why surface-cleaning of the face often misses it and only handles the surface symptoms without really addressing the underlying cause. Utilizing 5% benzoyl peroxide, Obagi CLENZIderm M.D.™ goes deep and addresses the root of the problem.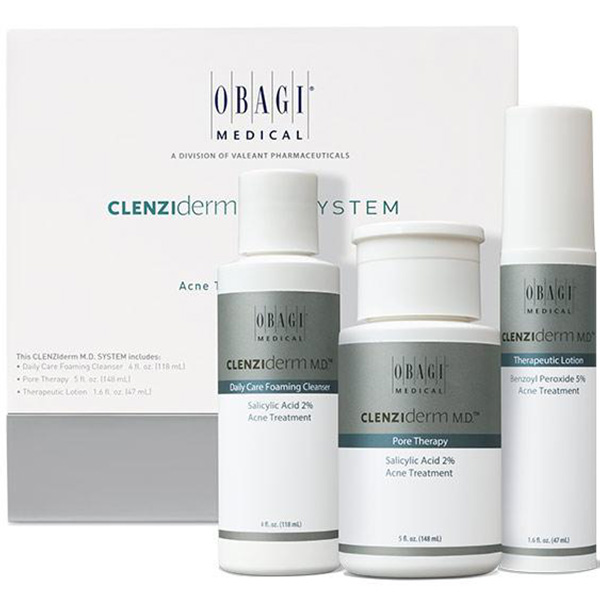 Obagi-C™ Rx System
The Obagi-C™ Rx system is intended as an early intervention and prevention for skin that is starting to show the signs of aging, including age spots, photodamage, and other types of damage. Obagi-C™ Rx is a simple system that includes 4% hydroquinone to reduce hyperpigmentation, as well as other vital ingredients that help rejuvenate and restore the youthful appearance of your skin. Obagi-C™ Rx also protects your skin, and Vitamin C in the clarifying serum and toner has been clinically shown to remain in the skin for over 24 hours, more so than other leading Vitamin C products.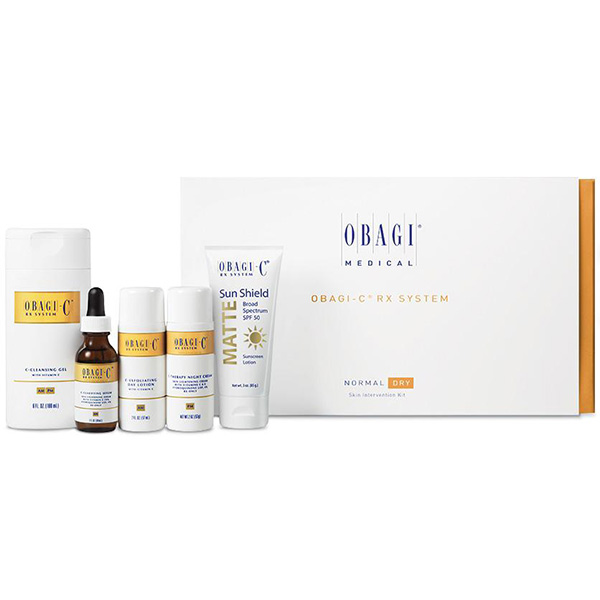 SUZANOBAGIMD™ Line
The SUZANOBAGIMD™ line is a scientifically formulated set of products that cleanse the dirt and impurities out of your skin, while at the same time rejuvenating your skin and protecting it from harmful UV rays. The core of the SUZANOBAGIMD™ line is based on a philosophy of three vital actions that need to be taken with your skin: 1. Clean, 2. Protect, 3. Renew and rejuvenate. The SUZANOBAGIMD™ line can be used in tandem with other Obagi products, as a stand-alone system or as part of your custom skin-care program. In clinical studies, significant improvements in pore cleanliness, oil levels, skin scaling, and moisture levels after only 20 minutes of use.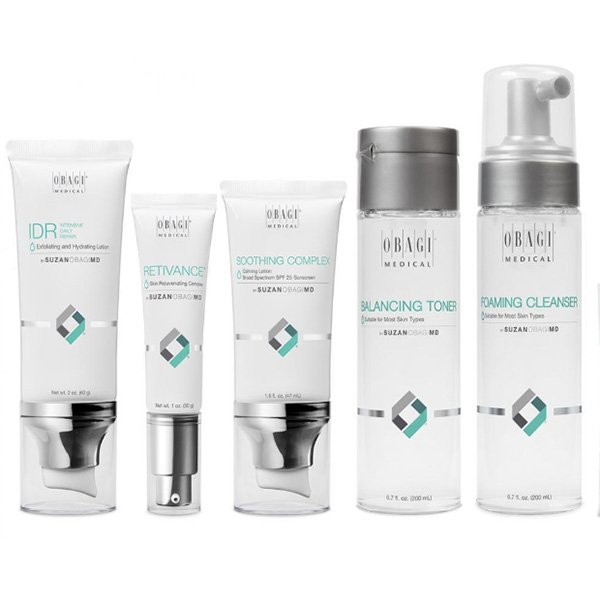 Jane Iredale
Based on a core philosophy that makeup should also be good for the skin, the hypoallergenic and dermatologist-tested Jane Iredale line of makeup and skin-care products are a mineral-based healthy solution. Free of parabens, talc, phthalates, synthetic fragrances, fillers, and GMO ingredients, the Jane Iredale line is clean, natural makeup that not only doesn't harm your face but provides impressive skincare benefits. The Skin Cancer Foundation recommends the Jane Iredale products marked as SPF as effective broad-spectrum sunscreen, and the makeup is non-comedogenic – meaning it won't clog pores.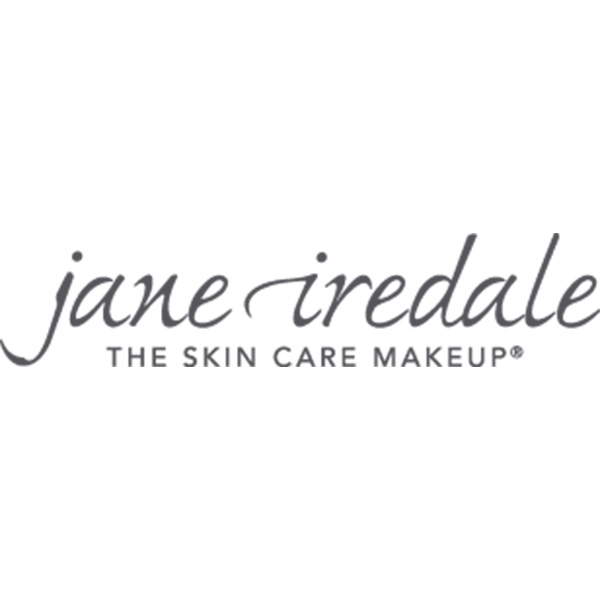 LATISSE®
LATISSE® is an FDA-approved treatment that helps you grow longer, darker lashes, designed for those who have inadequate or thinning lashes. As opposed to "fake lashes" or other temporary solutions, LATISSE® promotes your body's natural growth of lashes and has been clinically shown to increase the length, fullness, and darkness of your body's natural eyelashes. Available only through prescription, LATISSE® is a groundbreaking solution to a common problem.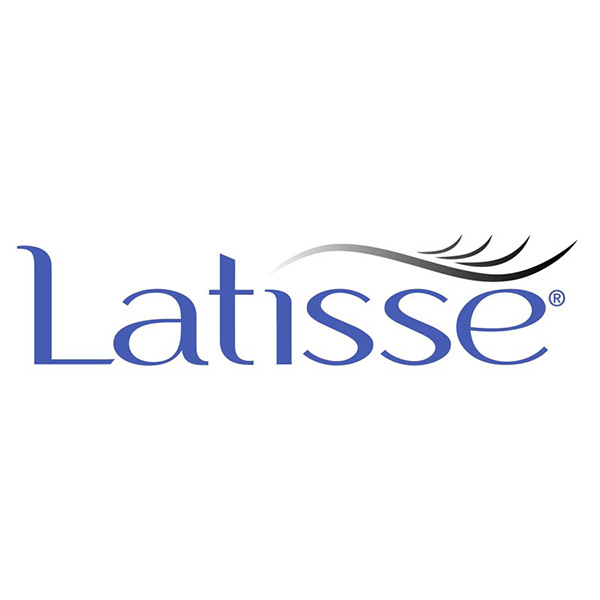 AlphaLash™
AlphaLash™ is a non-prescription serum formulated to hydrate, condition, and strengthen your eyelashes. Fortified by peptides to stimulate eyelash growth as well as biotins to promote growth and prevent your eyelashes from drying out and losing color, AlphaLash™ helps to nourish, condition, and moisturize without any side effects. It is easy to apply and results in the appearance of fuller, longer eyelashes.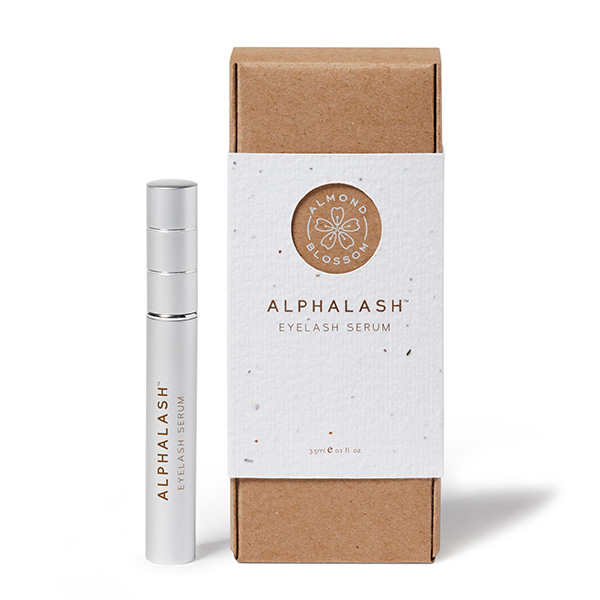 Compounded Tretinoin
Compounded Tretinoin is an effective and safe product for controlling severe acne and blemish breakouts, as well as smoothing wrinkles caused by age. Compounded Tretinoin has been shown clinically effective in decreasing the number and severity of pimples on the skin; however, it does not treat the causes of acne or prevent it from recurring. Compounded Tretinoin is a physician-prescribed medication to manage and control acne, often as part of a complete program of restoring a healthier condition to your skin.
You will be treated with professionalism and kindness.
Meet with us and discover a clinic where we focus on creating natural-looking results in every procedure.
Alternate Phone: (229) 242-3002