Are your laugh lines growing deeper and more obvious? Have you noticed depletion in the volume of your lips?
Facial rejuvenation can be achieved with the help of the Juvederm family of injectable dermal fillers. These are some of the most effective and popular of all dermal fillers – and can work wonders on your appearance.
---
What is Juvéderm?
Juvederm is an injectable gel implant that adds volume to your skin or to your lips or can reduce the appearance of lip lines. The results last for between six months to a full year, depending on your natural body chemistry. This pinprick of a procedure is quick and easy with immediate results. The most important point in any dermal filler is how it is injected and in what quantity.
How does Juvéderm work?
When your skin begins to age, and gravity takes over, it can be depressing to look at ourselves in the mirror. When you don't feel good in your own skin it can take a toll on your confidence in your body image. That's where Juvéderm comes in.
About Hyaluronic Acid:
The Magic Ingredient
Hyaluronic acid (HA), which is a substance naturally found in the human body that adds volume and moisture to the skin, aids the Juvéderm in promoting a youthful appearance by restoring lost volume without producing an unnatural look – when injected by Dr. Merriman at her Valdosta clinic.
Think of Juvéderm as giving back to your skin what it has been missing. The non-surgical procedure takes only 15 minutes to perform with no recovery time. You will see your results immediately, whether increased volume in cheeks, smoothed wrinkles, lines and creases, or plumper, more appealing lips.
Should I try Juvéderm?
Have you heard of the Fountain of Youth? It might be a myth, but your friends will think you've found it once they see the results of your Juvéderm treatment. As if by magic, "laugh" lines and wrinkles melt away instantly, for naturally younger looking skin.
Many patients consider Juvéderm for the following signs of aging skin:
To smooth away fine lines and wrinkles around the nose and mouth
To achieve a younger, refreshed facial appearance
To restore lost volume to cheeks
To reduce the appearance of lip lines
After just one treatment with one of the Juvéderm line of dermal fillers, you will not only feel more confident about your skin, but you won't be able to keep from smiling at the immediate results. You will look younger, more attractive, and your skin will appear smoother.
Is Juvéderm safe?
Yes! However, you should not consider Juvéderm if you have a medical history of severe allergic reactions. When you visit Dr. Merriman's office in Valdosta, she will be sure to go over any concerns you may have about treating lines, wrinkles, or creases with this advanced dermal filler.
Lift the Lips –
Lip Augmentation in Valdosta
Juvéderm can also be used to naturally boost the volume in thinning lips due to age, time, or genetics. Nothing is more attractive than plump, youthful lips – but you want the result to appear natural – that's when you need the help of Dr. Merriman.
Post-Procedure: What Can I
Expect After My Treatment?
After your treatment, you can expect to go about your day as normal. Since the injections take about 15 minutes to complete, there is no need to rest or spend time recovering.
Any residual redness at the injection site fades quickly and can be hidden with makeup. To find out more, contact us today and schedule a consultation for lip injections in Valdosta.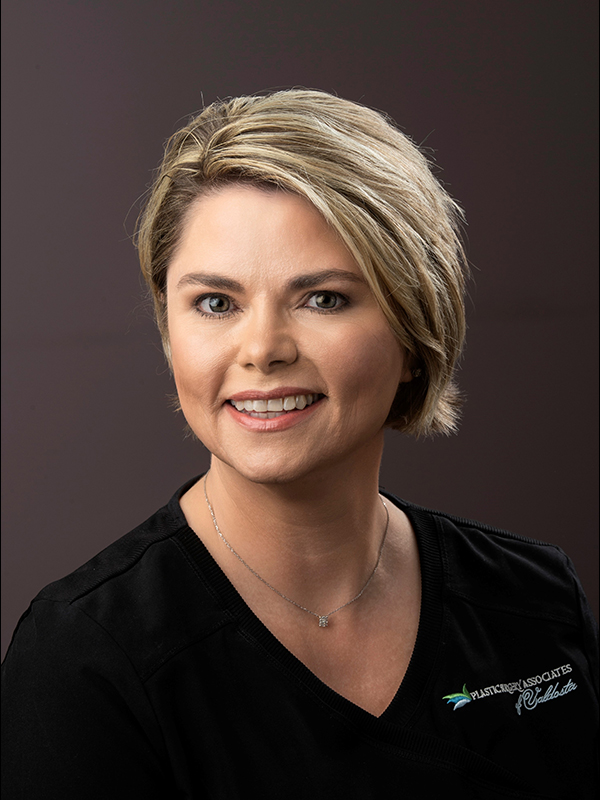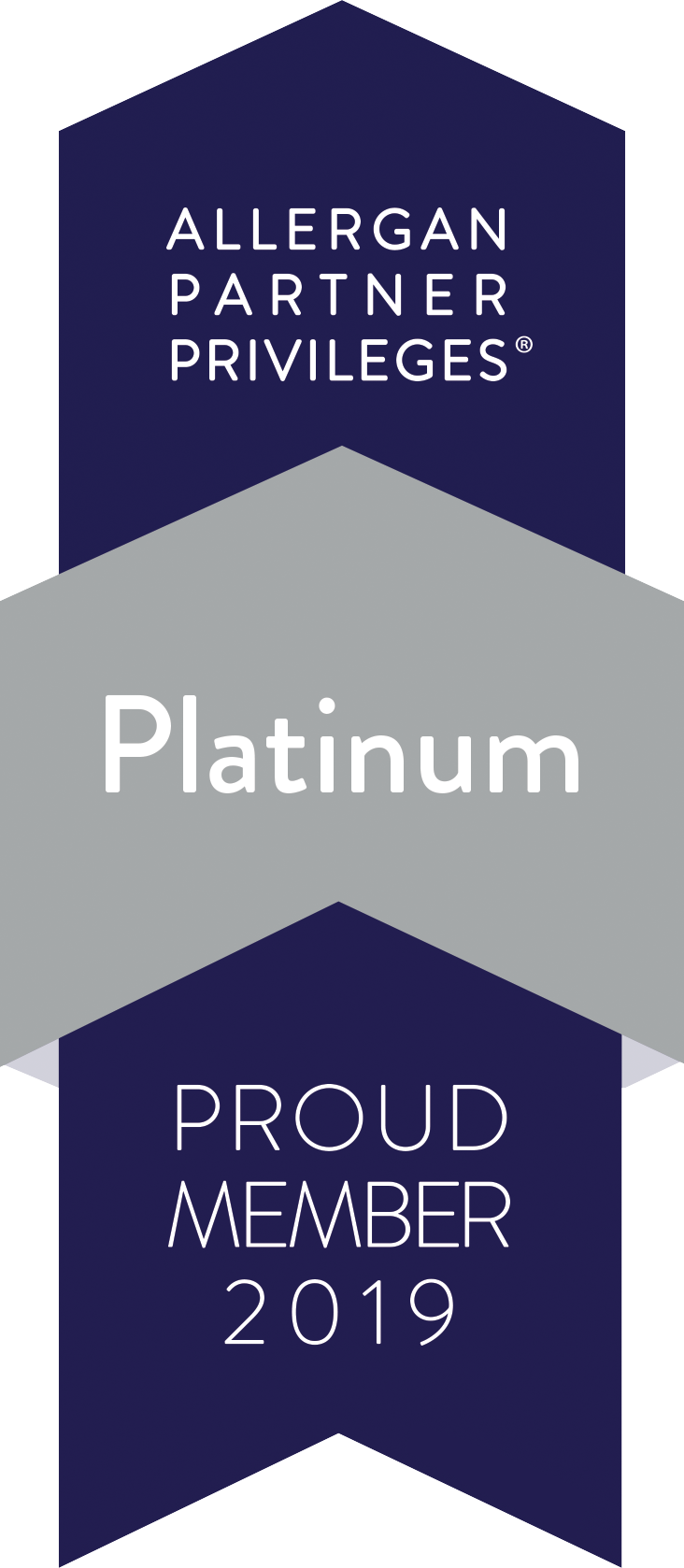 Meet Our Featured
Nurse Injector!
Pam Chaney is our Nurse Injector at Plastic Surgery Associates of Valdosta. She is a registered nurse that specializes in performing BOTOX injections and dermal fillers such as Juvederm, Voluma, Restylane Silk, Restylane Lyft, Restylane Defyne, and Belotero. In addition to injectables, Pam Cheney performs Microneedling, ThermiVa and SculpSure procedures at our Valdosta Surgery Center.
You will be treated with professionalism and kindness.
Meet with us and discover a clinic where we focus on creating natural-looking results in every procedure.
Alternate Phone: (229) 242-3002