Our Valdosta Surgery Center provides care to our
South Georgia and North Central Florida Patients
Dr. Sonya J. Merriman and Plastic Surgery Associates are conveniently located in Northwest Valdosta in close proximity to South Georgia Medical Center. The center conveniently serves patients in the Plantation Trace, South Georgia and North Central Florida regions.
An on-site surgery suite is available to offer very high quality of care and service as well as privacy, convenience, and cost savings to our patients. All cosmetic procedures are performed in our office outpatient surgery suite under local anesthesia or IV sedation. After a short recovery period, patients are able to return home.
Surgical Facility Certifications
Almost everyone has heard that they should look for "Board Certification" when seeking a qualified Plastic Surgeon. However, less emphasis has been placed on the certification of Ambulatory Surgical Centers.
To provide that added security, ASC certification from Medicare, the State of Georgia and American Association for Accreditation of Ambulatory Surgery Facilities (AAAASF) has been obtained (State of Georgia ASCID 11-C0001229.) This accreditation allows the provision of that extra measure of confidence that our patients and the community deserves to have in its health care service providers.
Meet Our Staff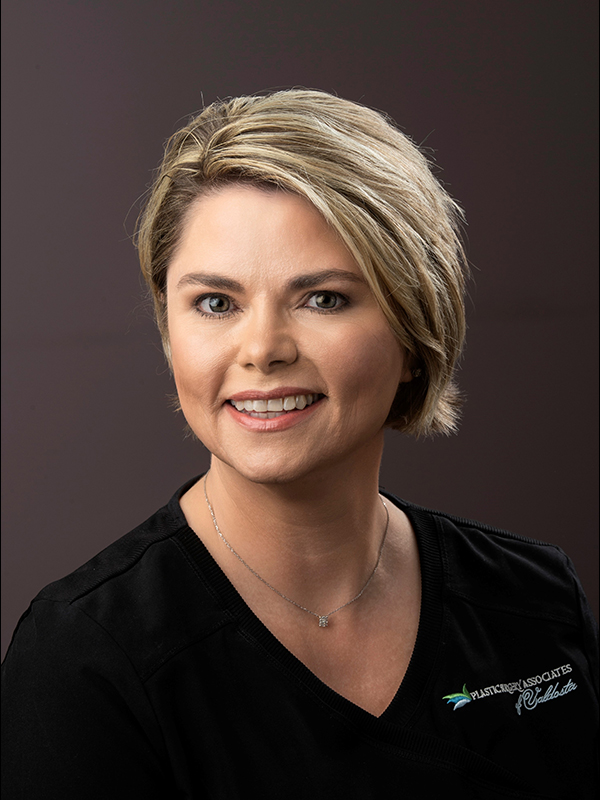 Pam Chaney
Registered Nurse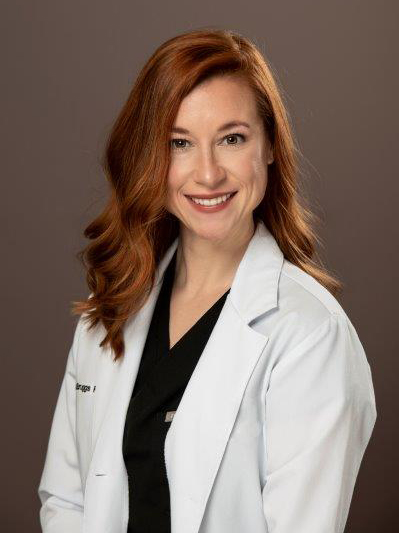 Ashli Scruggs
Nurse Practitioner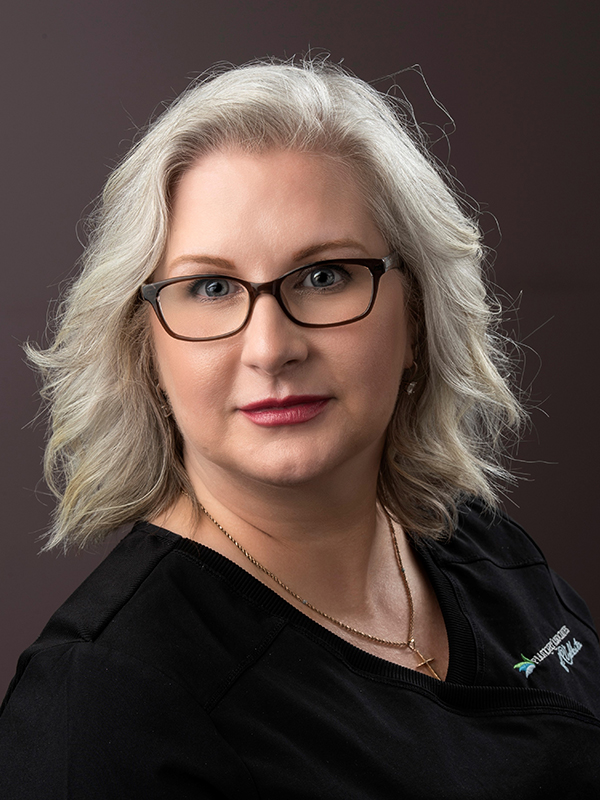 Karen Douglas
Surgical Technician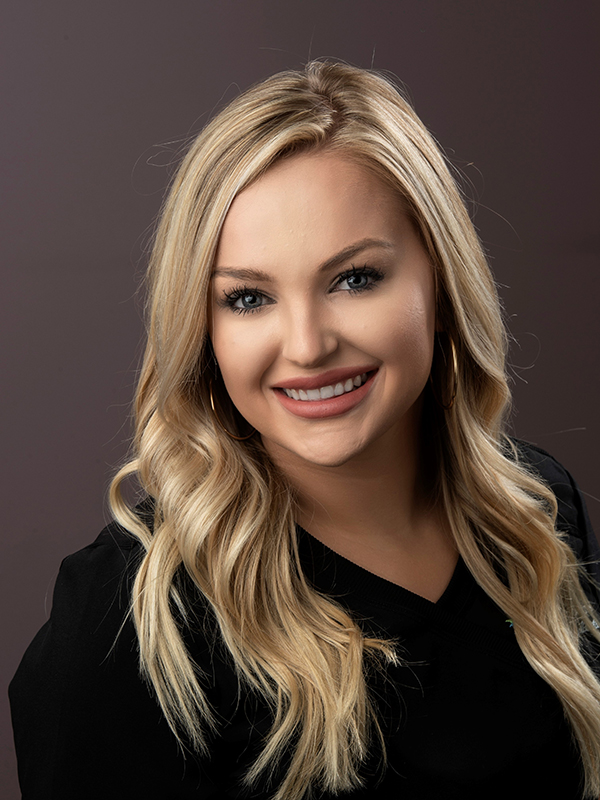 Katie Harper
Aesthetic Patient Coordinator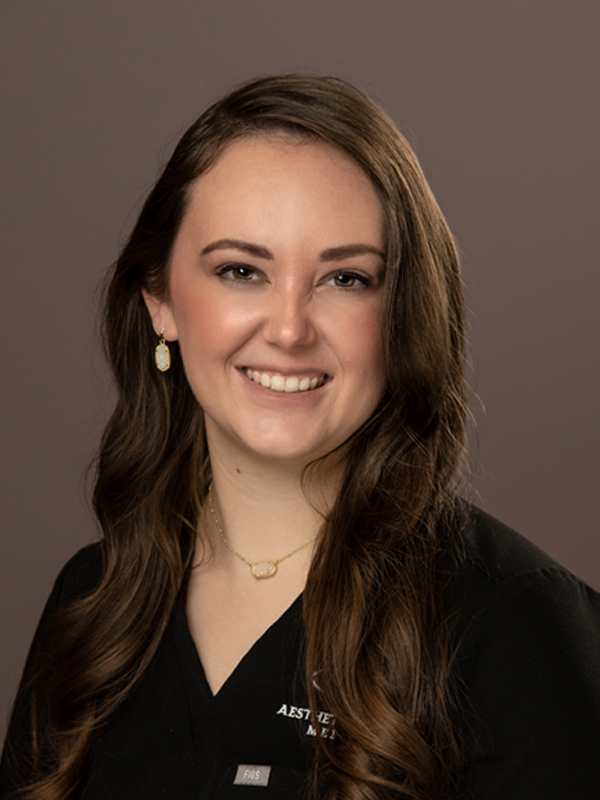 Vicky Merriman
Patient Services
Baylee Sims
Aesthetician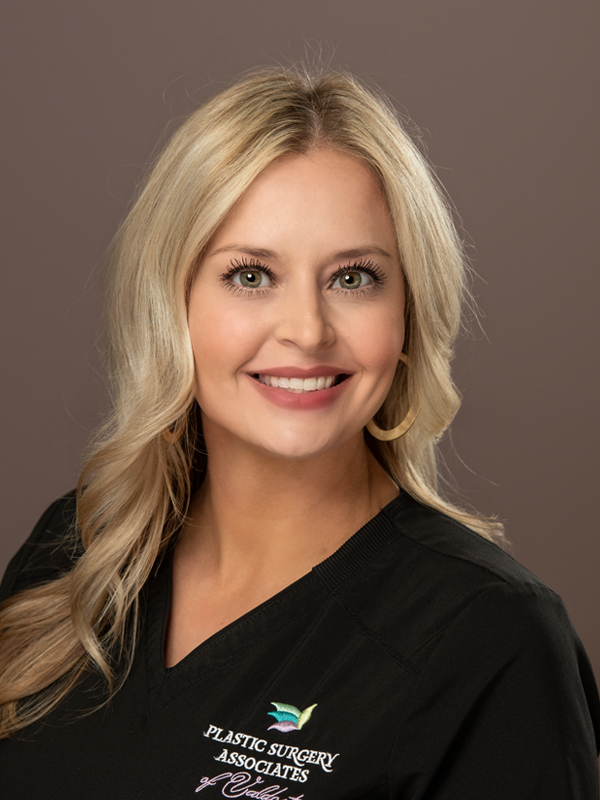 Kristie Wiggins
Medical Assistant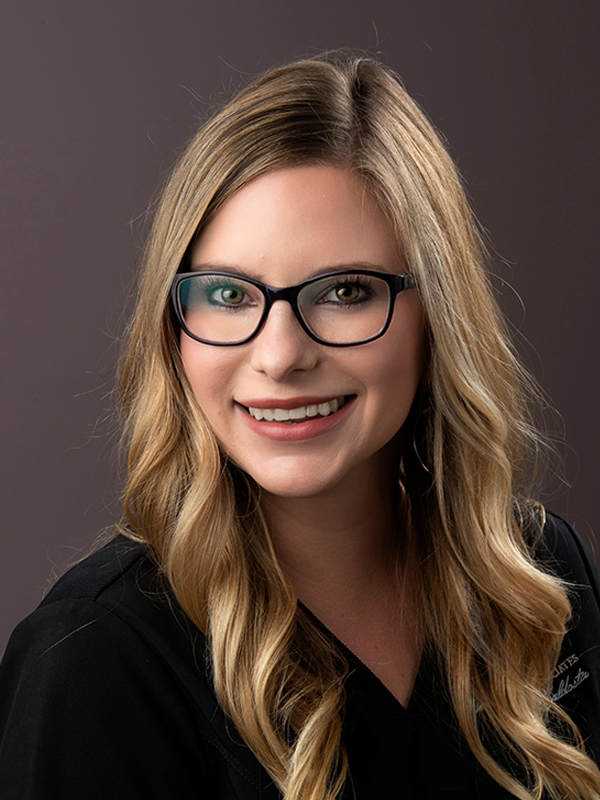 Taylor Land
Surgical Patient Coordinator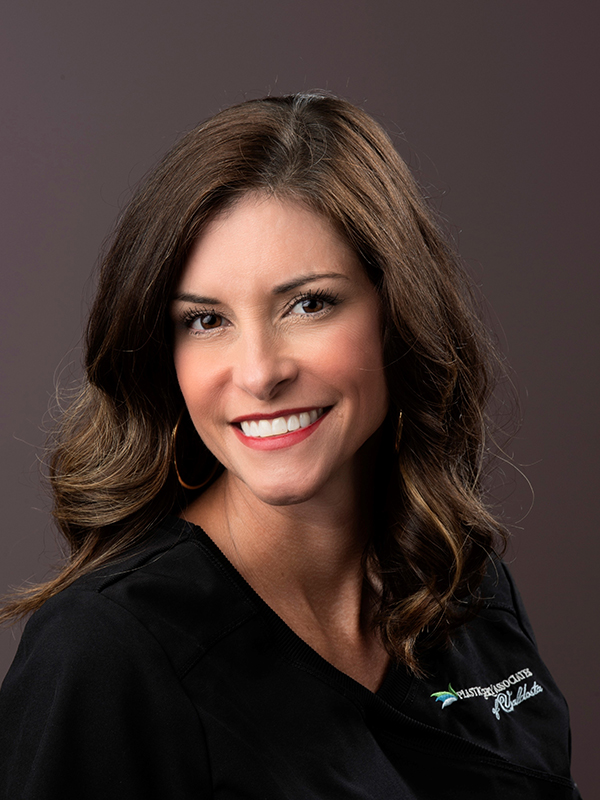 Jenni Holt
Patient Services Representative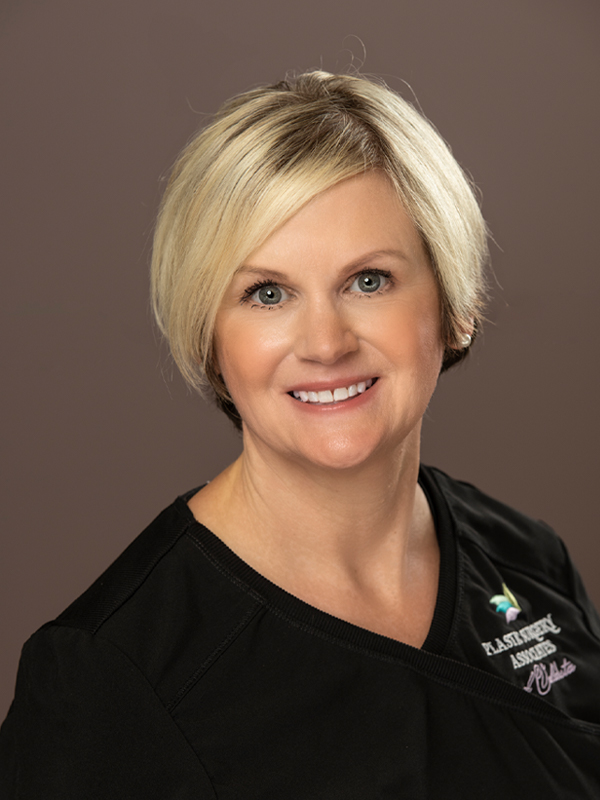 Renee Driver
Practice Administrator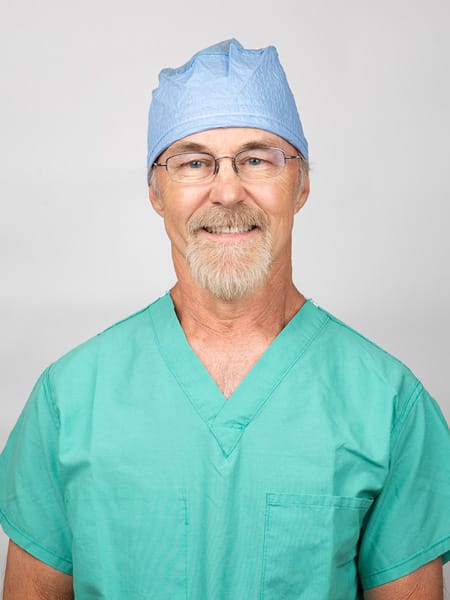 Mark Pleasants
Anesthetist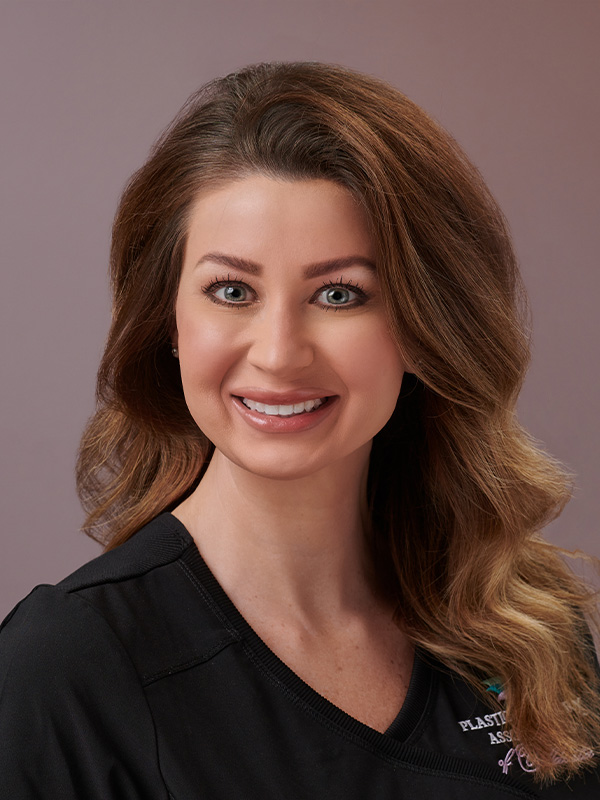 Amy Bartley
Aesthetician
Join Our Team
Please contact the Practice Administrator to find out more about opportunities.
Hours of Operation
Monday-Thursday: 8 a.m. to 5:00 p.m. Friday: 8 a.m. to 12 p.m.
After hours, Dr. Merriman can be contacted by our answering service in the event of an emergency. We can be reached by calling (229) 242-3002 or (800) 880-5391. For non-emergency and first-time contacts, you may e-mail us.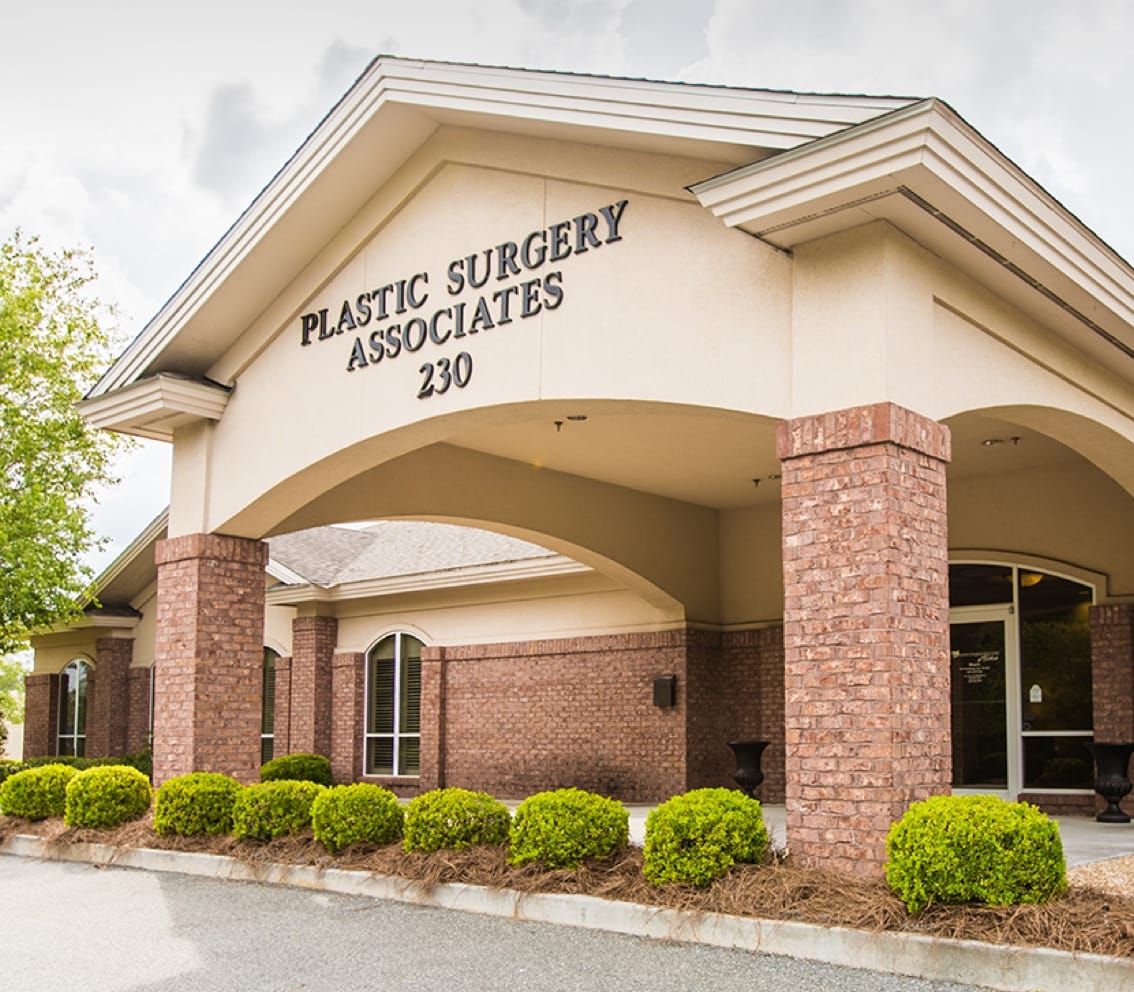 Our Commitment to
Our Patients
We promise to evaluate your specific needs and only sell products and procedures that will help you achieve your goals while maintaining a natural look.
We promise to provide all of the information that you will need to make an informed decision.
We promise that we will always keep patient safety as our number one priority.
We promise that we will walk you through the entire process from consult through your complete recovery while maintaining close contact, availability and follow up.
We promise to take appropriate measures to make your procedure as comfortable as possible.
We promise to stay abreast of current procedures and the latest in proven technology.
You will be treated with professionalism and kindness.
Meet with us and discover a clinic where we focus on creating natural-looking results in every procedure.
Alternate Phone: (229) 242-3002