BOTOX is one of the world's most popular cosmetic treatments – and it deserves to be. BOTOX injections have been proven to help women and men maintain a younger, more vital appearance for years longer.
Men and women both count upon their Botox treatments to keep their skin looking smooth and youthful without undergoing surgery or other more invasive treatment. Our doctor and staff here at Plastic Surgery Associates of Valdosta perform Botox in Valdosta, GA.
---
How does BOTOX work?
BOTOX works by limiting the muscle motions causing lines, creases, and wrinkles.
It is used to treat specific areas:
Crow's feet
Frown lines
Forehead creases
Accurate Injections Matter.
As the active ingredient in BOTOX halts the motion of targeted muscles, it must be administered by a highly-skilled medical professional who understands facial muscle structure. Dr. Sonya Merriman is a board-certified plastic surgeon who has chosen to establish a clinic in Valdosta, GA. This private clinic was built around providing a positive patient experience. If you are tired of looking tired, consider BOTOX – the results, when Dr. Merriman injects the product, can shave years off your look.
BOTOX: A History of Success
FDA-approved in 2002, BOTOX became one of the most requested treatments to combat facial aging every to come on the market. Since that time, millions of people have added BOTOX injections to their anti-aging regimen.
It has continued to be approved for more types of treatments over the years, including to help those who suffer from migraine headaches, among other physical conditions and ailments.
How BOTOX Works
The active ingredient in BOTOX is a purified protein derived from a bacterium called Clostridium botulinum. It is one of seven different toxin strains from this bacterium. BOTOX contains very tiny quantities of this nerve toxin. When administered correctly, in small quantities, it acts to produce a decrease of muscle activity. Your facial expressions are what leads to lines and creases; raising your brows, concentrating or frowning, smiling or squinting.
When the correct muscles are injected, the results are quite astounding – your face smooths, looking younger and distinctly rejuvenated. It takes about three days or more for the BOTOX to work its magic, but each day you will see some difference as your lines and creases smooth.
Benefits of BOTOX
BOTOX will likely continue to be a sought-after treatment for years into the future.
The benefits include:
A smoother, more youthful face
Wrinkles and lines disappear
Crow's feet are smoothed
Deep forehead creases are smoothed
Frown lines between your brows disappear
No downtime
No recovery time
No surgery
Facial Rejuvenation
with BOTOX
If you want to look younger, one of the most effective ways is to have BOTOX injections. Some cases of facial aging require more than an injection, such as excessively droopy, saggy skin. In some cases, only surgery will correct the problem. Our Botox in Valdosta, GA is effective in treating the early signs of aging and can serve to ward off the development of wrinkles.
How Long will BOTOX Last?
Typically, BOTOX will last for between three to six months, although some may find it lasts even longer.
The timeline is as follows:
Day One:

Immediately after treatment you are free to go back to work or other activities. Avoid any rubbing on the area, and do not lie down for a few hours. It is possible that minor bruising or swelling can appear.

Day Three:

You will begin to see the results of treatment, with your facial lines fading and flattening to a more youthful look.

Day Seven to Ten:

You have reached maximum effect in this timeframe. Your skin will appear smooth, fresh, and unlined in the areas treated.

Four Months or More:

Time to get another treatment so that lines, wrinkles and creases do not start to develop.



Contact Plastic Surgery Associates of Valdosta to schedule your consultation for Botox in Albany, Tifton, Waycross, and Valdosta.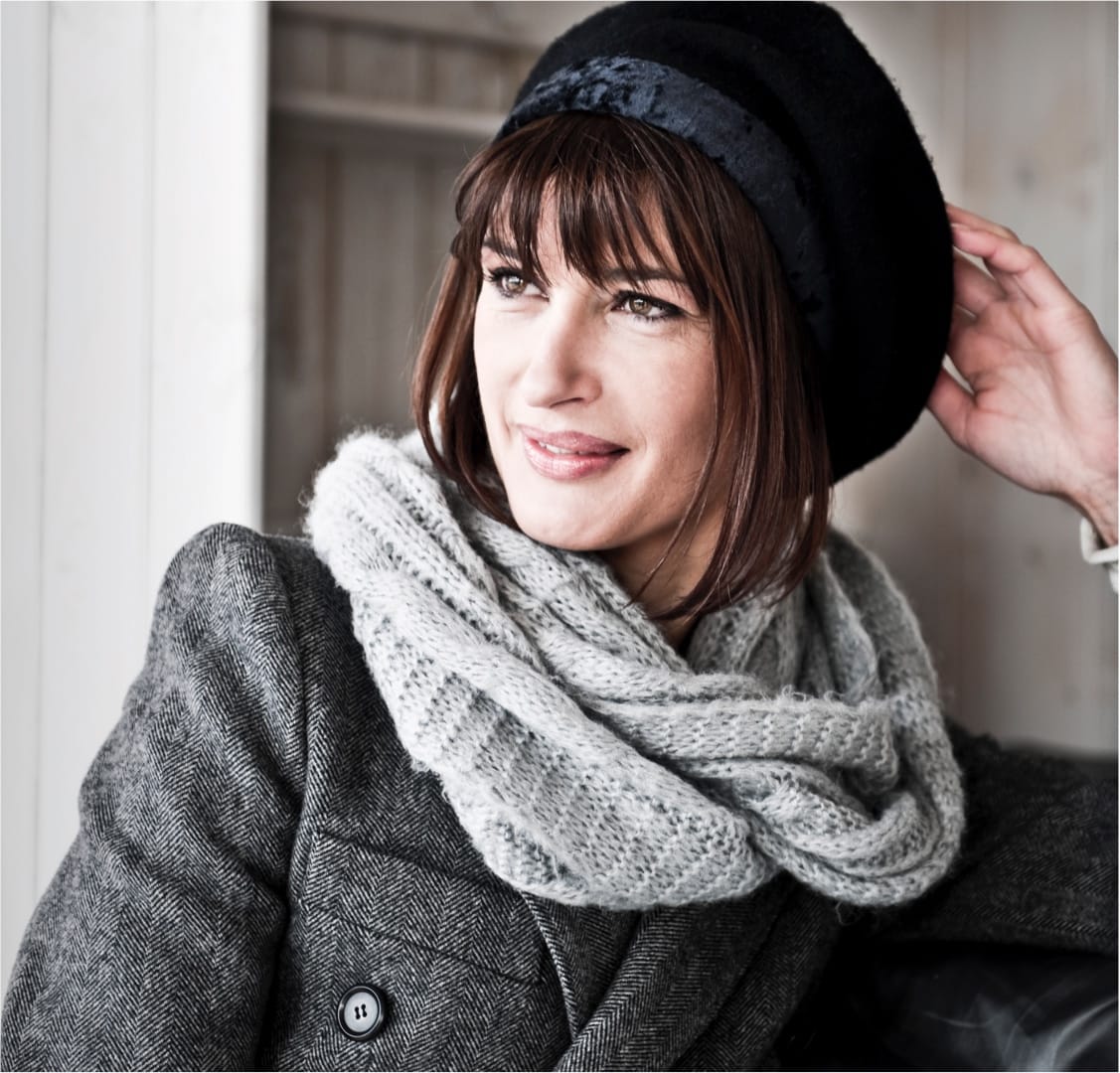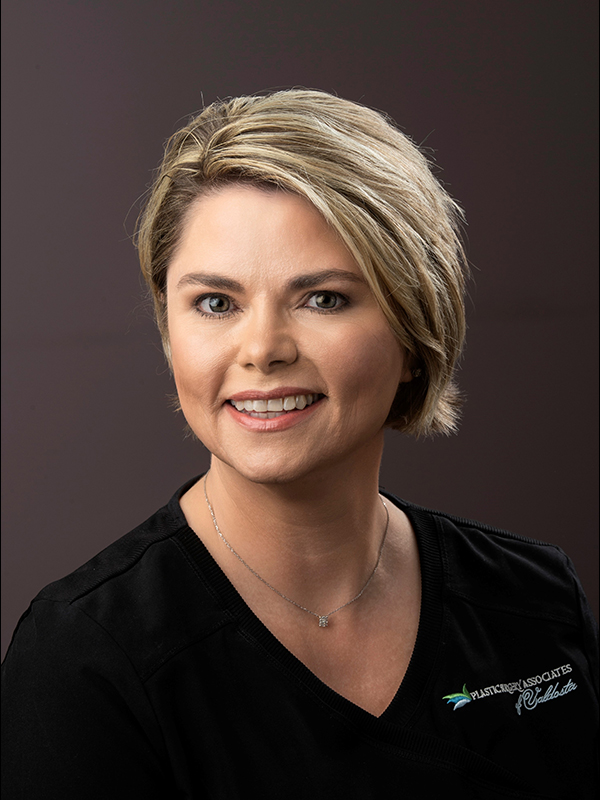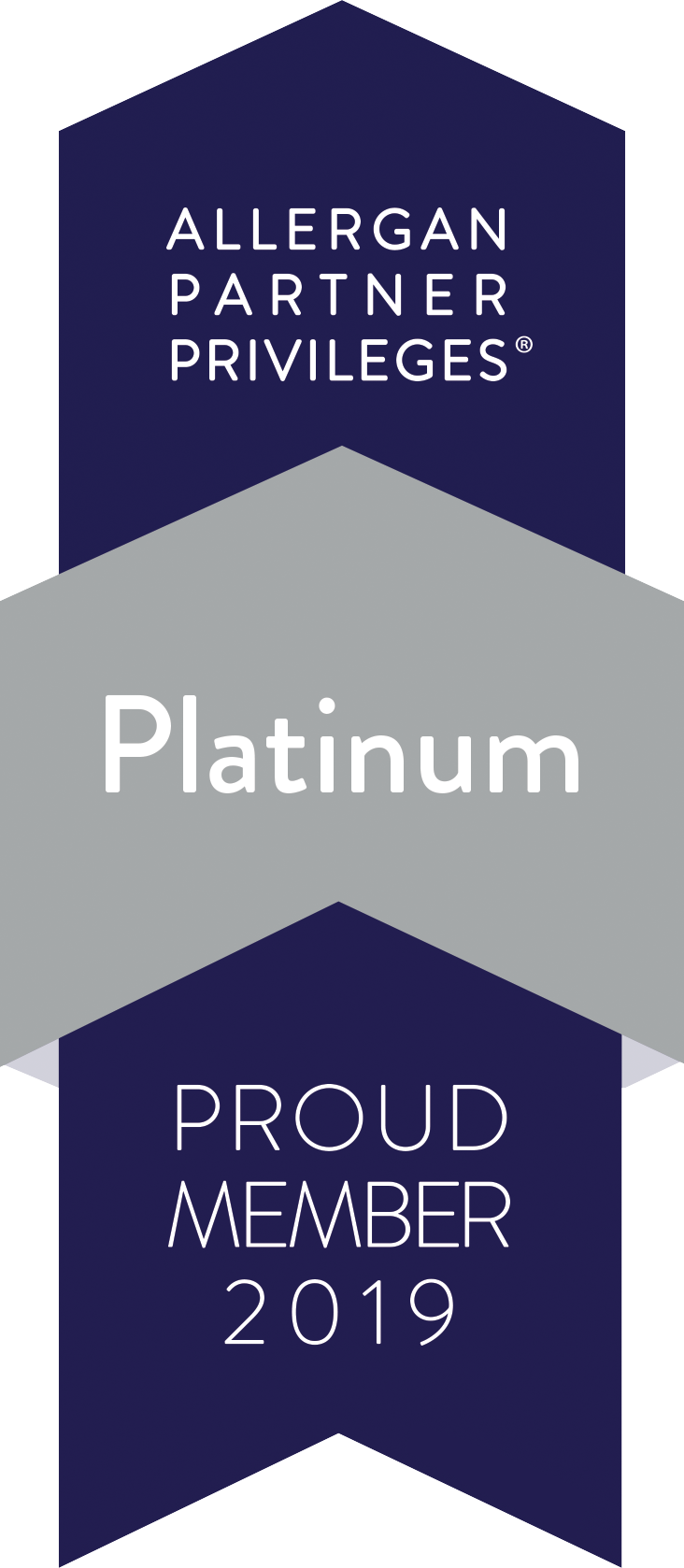 Meet Our Featured
Nurse Injector!
Pam Chaney is our Nurse Injector at Plastic Surgery Associates of Valdosta. She is a registered nurse that specializes in performing BOTOX injections and dermal fillers such as Juvederm, Voluma, Restylane Silk, Restylane Lyft, Restylane Defyne, and Belotero. In addition to injectables, Pam Cheney performs Microneedling, ThermiVa and SculpSure procedures at our Valdosta Surgery Center.
You will be treated with professionalism and kindness.
Meet with us and discover a clinic where we focus on creating natural-looking results in every procedure.
Alternate Phone: (229) 242-3002