The Aesthetic Center Medspa is a premier medical spa in Valdosta, Georgia helmed by Dr. Sonya Merriman. Together, Dr. Merriman and her team can assist in reducing wrinkles, tightening skin, and achieving a youthful glow with non-surgical cosmetic treatments.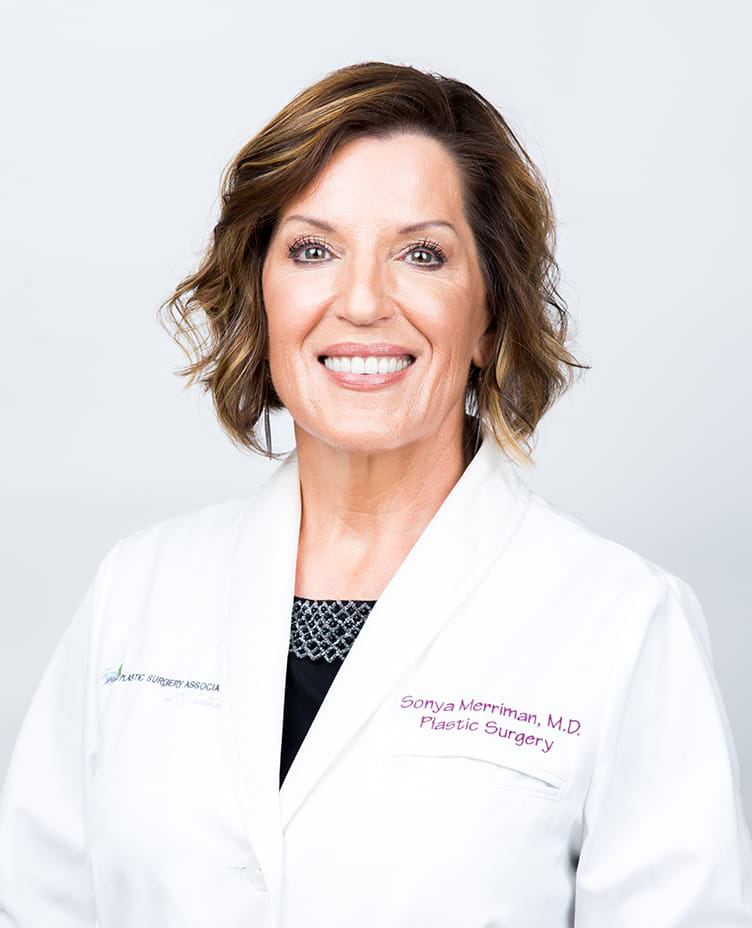 Plastic Surgeon
Sonya Merriman
Dr. Sonya Merriman is a board-certified plastic surgeon that delivers beautiful, natural looking results with cosmetic treatments. She provides all her patients with custom tailored non-surgical procedures to help meet their aesthetic goals.
Registered Nurse
Pam Chaney
Pam Cheney is a registered nurse that has extensive experience in performing injectables at The Aesthetic Center Medspa. In addition to injectables, she delivers impressive results with an array of minimally-invasive procedures.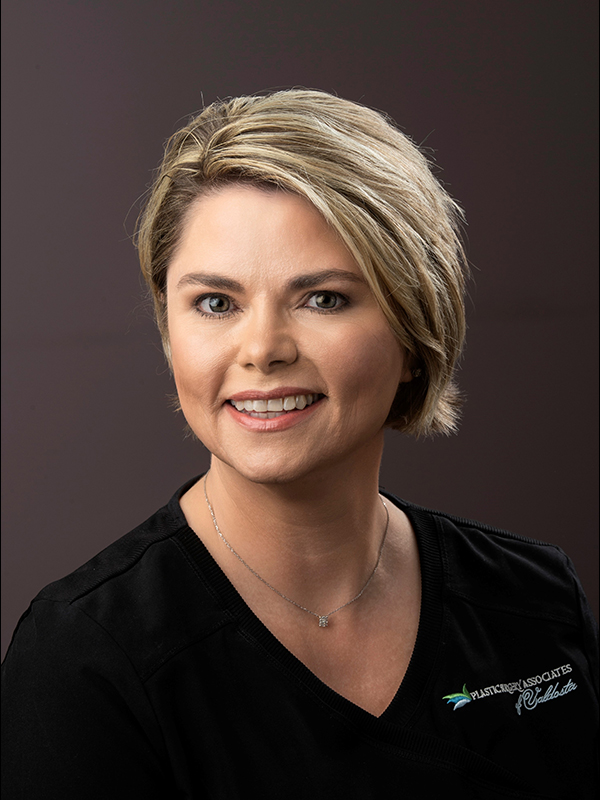 Nurse Services
Injectables
Are you beginning to notice lines or wrinkles creeping onto your face and around your lips? Perhaps you are even noticing that your skin is beginning to sag and wrinkle. That frustration can come to an end with the help of injectables.
Learn More
Aesthetician
Baylee Sims
Baylee Sims is a licensed aesthetician that is certified in Laser Physics & Safety. She has vast experience with various laser treatments including IPL, skin tightening, and laser hair removal. She also specializes in skin care treatments including Hydrafacials, Diamond Glow, chemical peels, Virtue RF microneedling, Skin Pen microneedling, and medical grade skin care product recommendations.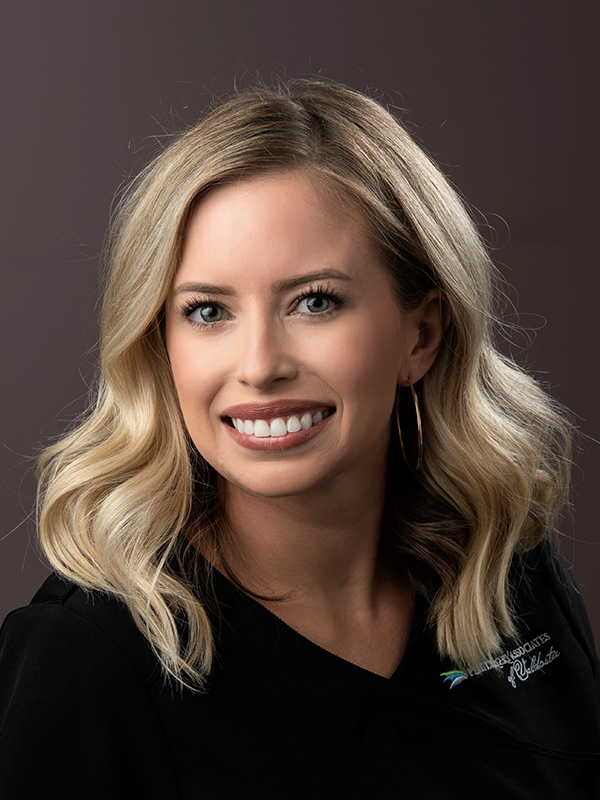 Aesthetician
Melanie
Hughes
Melanie Hughes is a licensed aesthetician that has obtained her Advanced Medical Aesthetics certification. She is a certified microblading specialist with extensive experience with microdermabrasion, body sculpting treatments, laser tattoo removal, microneedling, and extractions.
You will be treated with professionalism and kindness.
Meet with us and discover a clinic where we focus on creating natural-looking results in every procedure.
Alternate Phone: (229) 242-3002