Are you beginning to notice lines or wrinkles creeping onto your face and around your lips? Perhaps you are even noticing that your skin is beginning to sag and wrinkle. Frustrating, isn't it? That frustration can come to an end with the help of our Valdosta Restylane treatment.
Board-certified plastic surgeon Dr. Sonya Merriman has a solution for you: Restylane. There are several different Restylane Products including Restylane, Restylane Lyft, Restylane Silk, Restylane Refyne and And Restylane Defyne.
---
What is Restylane?
Prepare to be amazed! Restylane is a quick and effective injection that you do not need to be pre-tested for allergic reactions prior to use. Through a very simple, non-invasive and non-surgical procedure, those wrinkles and fine lines disappear immediately, and produce long-lasting improvements.
Hyaluronic acid, which is a natural chemical that already exists organically in the body, is non-animal based and a primary component of Restylane. Hyaluronic acid assists in promoting volume in the skin and lips for a fuller, younger appearance.
Restylane is slowly absorbed by the body, and will require retreatment eventually – but this injectable lasts longer than most on the market – a great benefit.
How Do I Know if Restylane
is Right for Me?
Easy! If you have fine lines or wrinkles you'd like to see disappear, Restylane may be the right choice for you.
Perhaps some of the following apply to you:
You have unwanted wrinkles or skin folds around the mouth, eyes and nose
You want an easy solution with fast and effective results
You don't want to sit through a lengthy or painful surgery
You want to restore youthful volume to your facial features
You want younger looking hands
Dr. Merriman and her team at her practice in Valdosta, Georgia can help. You want to look and feel your best – and Restylane may be the dermal filler that will get the results you envision. It is so rewarding to see wrinkles, lines, and creases disappear.
Dr. Merriman also uses Restylane to smooth acne scars. This product is exceptional in how it can bring you relief from scars that have bothered you for years. Restylane may not be right for you if you have a medical history of allergic reactions or are anemic. Rest assured that Dr. Merriman takes patient safety and health very seriously.
Is Restylane Safe?
Yes! The components of Restylane are safe and gentle to use on facial skin.
What Are the Side Effects
of Restylane?
While there are risks to any medical procedure, Restylane injections has very minimal, if any, side effects. In fact, Restylane is so convenient and effective, many of Dr. Merriman's patients don't even need anesthesia. Most commonly, swelling, redness or bruising may occur at the injection site, which fades rapidly.
Restylane and You
Wrinkles and sagging skin are just a couple examples of the face and skin obstacles Dr. Merriman can help you overcome. Feeling your best has never been so quick, easy – and long-lasting. Find out more about Restylane – it may be the anti-aging treatment that will bring you joy and confidence. Dr. Merriman offers a wide range of anti-aging treatments, including Restylane.
Your customized treatment will be performed with great care so the results appear fresh, natural, and lovely. Injecting skill is a critical point in your results – don't take chances with any facial filler – connect with us at our private clinic to learn more about Restylane in Valdosta.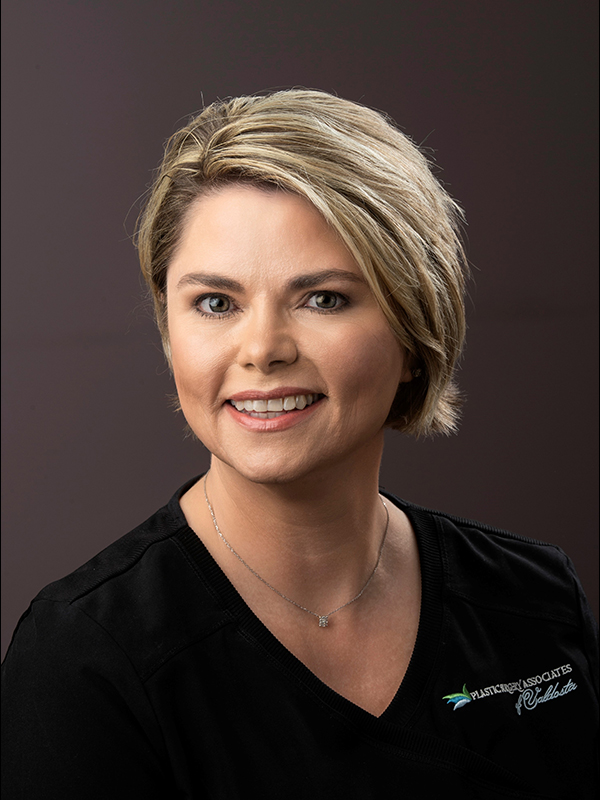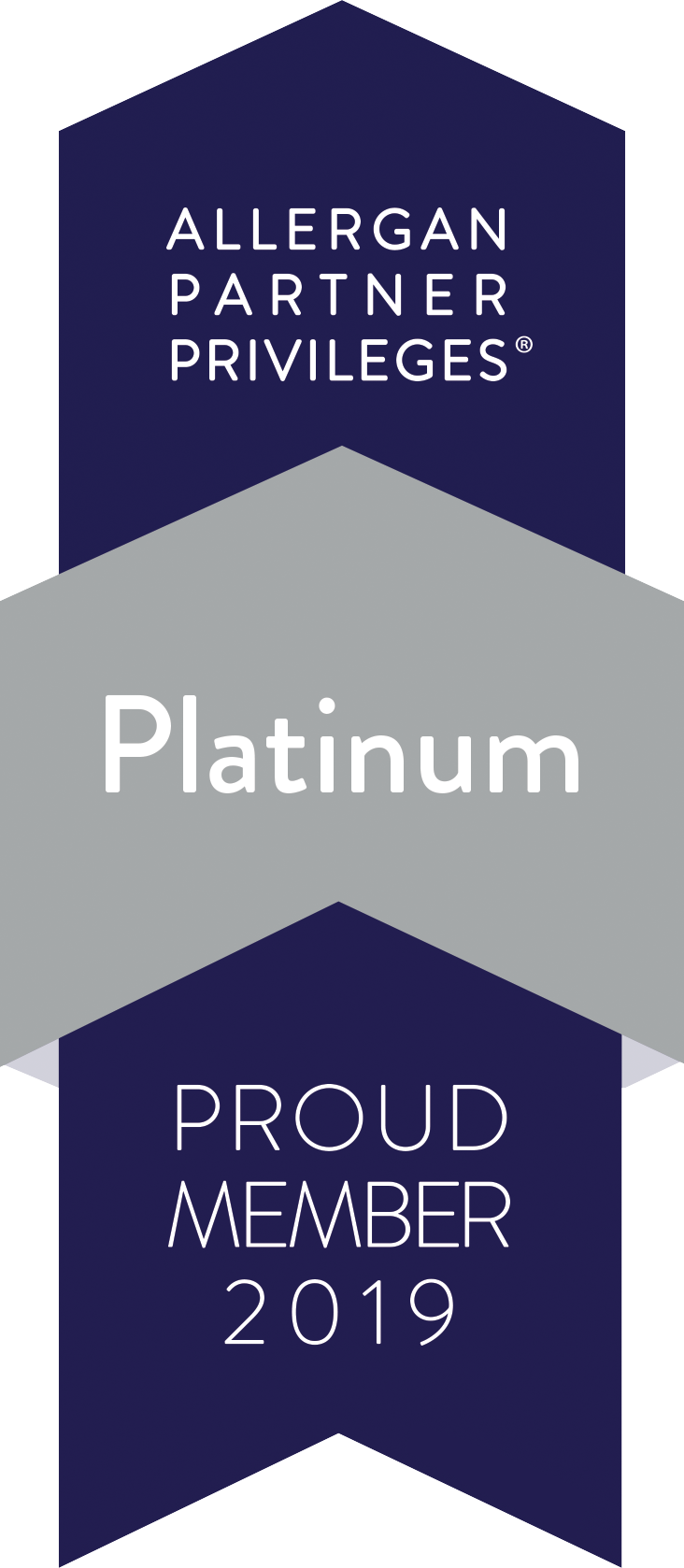 Meet Our Featured
Nurse Injector!
Pam Chaney is our Nurse Injector at Plastic Surgery Associates of Valdosta. She is a registered nurse that specializes in performing BOTOX injections and dermal fillers such as Juvederm, Voluma, Restylane Silk, Restylane Lyft, Restylane Defyne, and Belotero. In addition to injectables, Pam Cheney performs Microneedling, ThermiVa and SculpSure procedures at our Valdosta Surgery Center.
You will be treated with professionalism and kindness.
Meet with us and discover a clinic where we focus on creating natural-looking results in every procedure.
Alternate Phone: (229) 242-3002