Have you noticed that your cheeks are lacking the volume they once had? Do you long to restore the youthful, supple texture to your facial skin? You don't have to take the effects of the natural aging process lying down.
There is hope for returning you to a vibrant, firm, youthful look – without surgery, chemical peels, or other more invasive treatment.
---
What is Restylane Lyft?
Restylane Lyft is a hyaluronic acid-based injectable filler used specifically for enhancement in the cheek area. It is used to restore the volume and supple quality of young, vibrant skin. With Restylane Lyft, it is possible to restore fullness to the cheek area for a refreshed, healthy, more youthful look.
Restylane Lyft is made of a clear, viscous gel. This gel contains hyaluronic acid, a substance which naturally occurs in the body. Hyaluronic acid is a natural moisturizer, bringing hydration to cells and attracting additional moisture.
Restylane Lyft for Facial
Rejuvenation in Valdosta
As we age, our bodies naturally lose the ability to produce the same quantity of hyaluronic acid – and your face can begin to sag and droop, lose firmness, and look old and tired. Aiding our skin's natural processes by injecting hyaluronic acid into the skin helps it to restore moisture, volume, and the supple, firm, quality of youthful skin.
When injected into the skin, hyaluronic acid plumps the skin giving it a smooth, full quality that is so attractive. The "Lyft" portion of Restylane Lyft refers its unique cross-linked hyaluronic acid matrix, which provides an extra boost of lift and support to the areas into which it is injected.
Restore Facial Volume
with Restylane Lyft
Because of the lifting nature of Restylane Lyft, it is ideally suited to treat hollow cheeks and the smile lines that form around the sides of the mouth.
Since Restylane Lyft is composed of hyaluronic acid, it is perfect for adding natural-looking fullness to these areas without the need for more invasive procedures. The effects of Restylane Lyft are immediate, and last for months. This means you can come back from your appointment at our boutique Valdosta clinic looking refreshed and glowing.
Anti-Aging Facial Volumizer:
Restylane Lyft
The benefits of Restylane Lyft include:
Long-lasting results
Lifts and rejuvenates your facial appearance
Easily tolerated treatment
Takes only minutes to perform
Immediate, long-lasting anti-aging results
What is the Procedure
with Restylane Lyft?
Dr. Merriman will administer the injections with precision and care, ensuring your results look natural, fresh, and attractive. Since Restylane Lyft is made of hyaluronic acid, it is necessary to inject it deeper into the skin than some other fillers. To ensure the greatest patient comfort, Restylane Lyft injections are paired with lidocaine for a gentle numbing effect.
A Dermal Filler that Lasts.
Restylane Lyft is unique in its longevity. You can expect to see the benefits of your injections for up to two years or more. This means you can enjoy your full, smooth complexion longer without the need to retreat the area as often as with some other dermal fillers.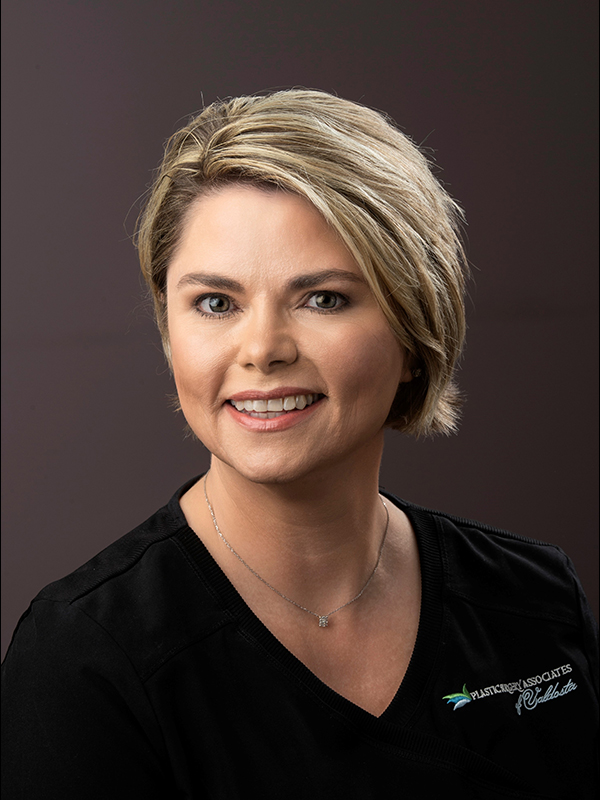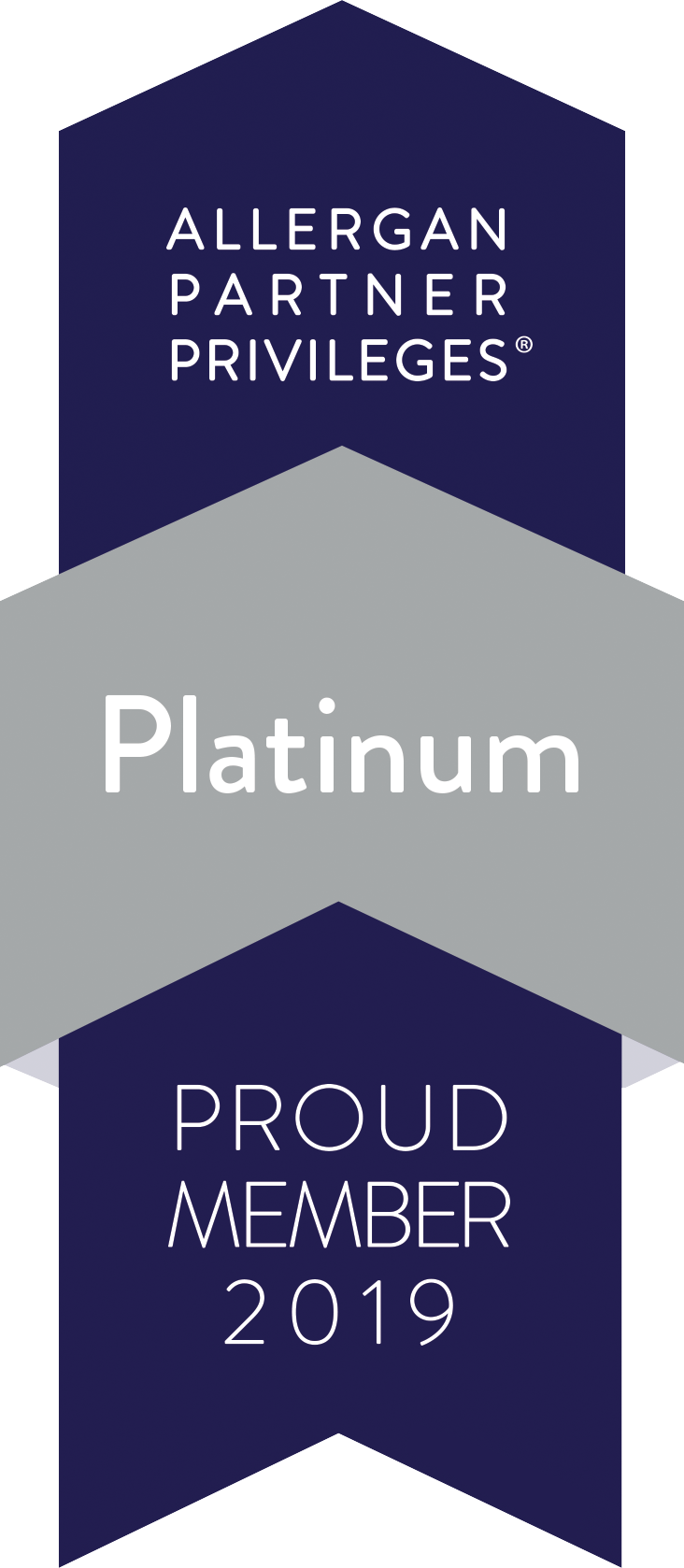 Meet Our Featured
Nurse Injector!
Pam Chaney is our Nurse Injector at Plastic Surgery Associates of Valdosta. She is a registered nurse that specializes in performing BOTOX injections and dermal fillers such as Juvederm, Voluma, Restylane Silk, Restylane Lyft, Restylane Defyne, and Belotero. In addition to injectables, Pam Cheney performs Microneedling, ThermiVa and SculpSure procedures at our Valdosta Surgery Center.
You will be treated with professionalism and kindness.
Meet with us and discover a clinic where we focus on creating natural-looking results in every procedure.
Alternate Phone: (229) 242-3002