It can be difficult to discuss, but facts are facts. Many women suffer damage to their most private area due to childbirth or aging, and search for solutions. An exciting development in cosmetic technology, the ThermiVA system works wonders, and is often sought after by patients in need of vaginal rejuvenation in Valdosta.
After the vagina has been overly stretched in childbirth, or simply due to aging, women may experience far less sensation when sharing intimate moments, and may even shy away from contact due to discomfort. This system offers a new way to restore vaginal tissue, tighten the vagina, and bring back the joys of intimacy to your life.
---
How Does ThermiVA Work?
This treatment is non-invasive, doesn't involve the use of hormones, and no recovery time. It works by emitting a specific type of radiofrequency energy that gently heats the tissue within the vagina, leading to an amazing level of tightening. The collagen fibers in the tissue contract, tightening the area, while triggering more collagen growth for continued improvements as the days and weeks pass.
What can ThermiVA Resolve?
This procedure can treat a range of vaginal issues, including:
Lax tissue
Incontinence
Lack of natural moisture
Discomfort during intimacy
Lack of sensation or enjoyment in intimacy
Woman Plastic Surgeon in
Valdosta: Dr. Sonya Merriman
No one can understand women like another woman. You can be confident and comfortable with Dr. Merriman, our board-certified plastic surgeon. She has spent more than two decades bringing advanced surgical and non-surgical treatments to the Valdosta area, as well as Waycross, Tifton, and Albany and beyond. For women who want to have an effective, non-surgical vaginal tightening treatment, it is worth finding out about the results achieved with ThermiVA.
Benefits of ThermiVA
The treatment is easy to experience, requiring only a few minutes to complete.
The benefits include:
No surgery
No downtime
Improvements achieved in three sessions
No need to restrict sexual relations after treatment
Results are long-lasting
Tightens and firms vaginal tissue
Reduces the risk of bladder accidents
Restores a youthful tightness and lubrication
Reduces discomfort in sexual relations due to dryness
Planning ThermiVA Treatments
The first step in addressing problems related to aging vaginal tissue, or overstretched tissue, is a personal consultation with Dr. Merriman. She is kind, compassionate, and skilled in the most modern developments in plastic surgery and aesthetic treatments. You can expect discretion and the ability to get all of your questions and concerns answered thoughtfully and thoroughly.
Once you decide to move forward, your treatments can begin. Most patients require several treatments to achieve optimal results, each spaced about one month apart. You may want to add a treatment to your yearly anti-aging regimen – once you have experienced the results, you will trust the ThermiVA treatments to produce the results as promised.
ThermiVA Vaginal Tightening
Whether you are experiencing problems after childbirth or due to aging, ThermiVA could be the perfect treatment for you. No complex preparations are needed. The treatment requires no anesthesia and no downtime. No worries about scars, pain, or the after effects of surgery – simply arrive for treatment and return to your normal activities immediately after your short, 30-minute treatment. You can have this treatment as soon as six weeks after giving birth.
The Procedure
The actual procedure is extremely fast and simple. You lie back comfortably, and thin single-use wand is inserted into the vaginal canal. The only sensation is a feeling of warmth that is pleasant rather than painful. The wand will be moved slightly so the healing waves are able to contact more areas within the structure. It is reported as feeling like an internal massage, and involves no pain or discomfort – but the results are truly astounding. We invite you to discover vaginal tightening without surgery at our Valdosta clinic – we understand women and their needs.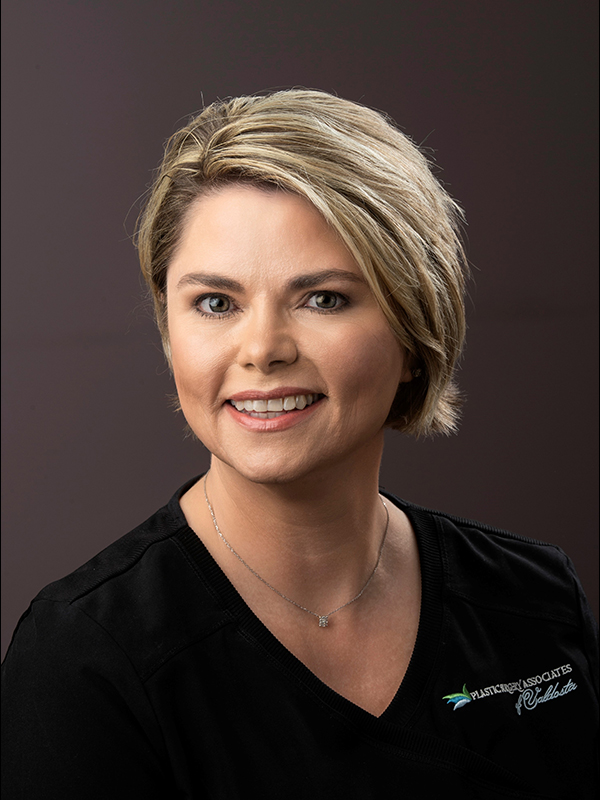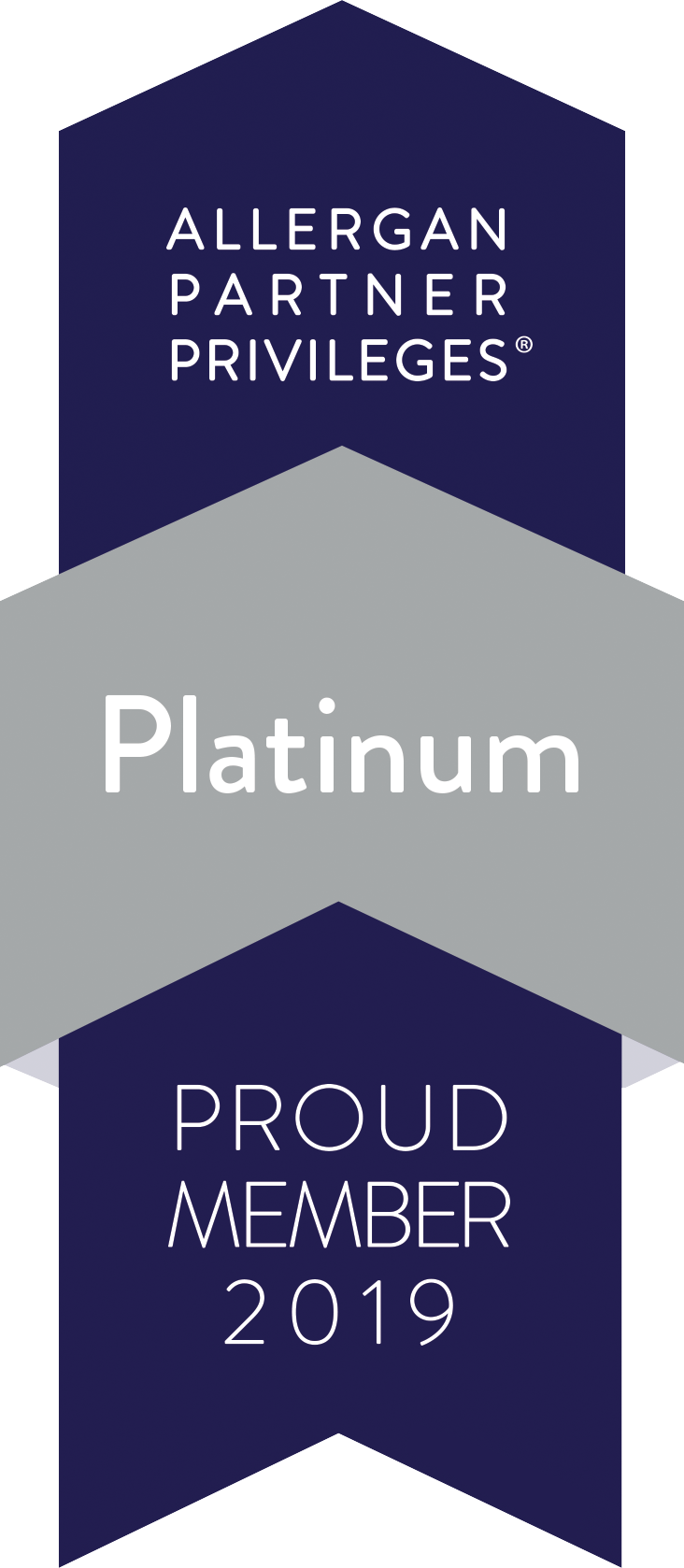 Meet Our Featured
Nurse Injector!
Pam Chaney is our Nurse Injector at Plastic Surgery Associates of Valdosta. She is a registered nurse that specializes in performing BOTOX injections and dermal fillers such as Juvederm, Voluma, Restylane Silk, Restylane Lyft, Restylane Defyne, and Belotero. In addition to injectables, Pam Cheney performs Microneedling, ThermiVa and SculpSure procedures at our Valdosta Surgery Center.
You will be treated with professionalism and kindness.
Meet with us and discover a clinic where we focus on creating natural-looking results in every procedure.
Alternate Phone: (229) 242-3002