When skin begins to show visible signs of aging, it has a big impact on how you feel about yourself. You may not feel old, but your skin makes you appear less youthful and vital.
Loss of volume, fine lines and wrinkles, and a dull complexion may leave you longing for the firm, healthy skin you had in your youth.
---
Restylane Silk:
Anti-Aging Injectable
Restylane Silk is a newer product in the realm of injectable dermal fillers used to treat the signs of aging skin, including:
Fine lines
Wrinkles
Creases
Loss of youthful, fresh-looking skin volume.
Restylane Silk is a clear gel which contains hyaluronic acid, a powerful moisturizer that occurs naturally in the body. As our skin ages, its ability to produce hyaluronic acid diminishes.
Rejuvenate Your Skin
From Deep Within
When injected, Restylane Silk acts as a deep moisturizing agent, adding volume to the skin and smoothing fine lines.
The key difference between Restylane Silk and other injectable fillers which contain hyaluronic acid is the addition of the ingredient lidocaine. Lidocaine acts as a numbing agent, relieving any discomfort during treatment.
Are you a Candidate
for Restylane Silk?
To restore youthful volume and fullness, Restylane Silk may be the perfect product. Women and men between 35 and 60 often feel unhappy with the visible signs of aging. Injections can be administered in the nasolabial folds, the lines which lie along the sides of the nose and mouth. Ideally, patients will not have previously used dermal fillers. The injections produce results that last about three to six months before requiring retreatment.
Most patients who seek to rejuvenate their skin using Restylane Silk are in good overall health and have no history of allergic reactions to lidocaine.
The Restylane Silk
Treatment Process
Injections using Restylane Silk may be performed in the comfort of our Valdosta, Georgia offices and usually take less than 30 minutes. The injections are administered with a microneedle, providing the most comfort possible. Since Restylane Silk contains lidocaine, no additional numbing agent is required prior to injections. The number of injections required to achieve your desired results depends on the number of treatment areas and the depth of wrinkles being treated.
Recovery from Injection
with Restylane Silk
Side effects from injections using Restylane Silk are mild and should be temporary. These include redness, swelling, bruising, and tenderness at the injection site. Since hyaluronic acid is a naturally occurring substance, there is little risk of allergic reactions to the Restylane Silk itself.
Because there is a risk that the liquid will gather in lumps or bumps under the skin, it is important to ensure your Restylane Silk injections are administered by a board-certified plastic surgeon, such as Dr. Merriman – never trust your facial skin to anyone but a skilled medical professional who has extensive experience in dermal fillers.
Facial Rejuvenation with Restylane Silk: Watch the Magic Happen
Injections using Restylane Silk are simple, fast, and require no downtime. After you have your skin rejuvenation treatment with Restylane Silk, you can return to work immediately and most people experience very mild or no side effects.
As the skin-plumping results are produced immediately with this injectable, you can begin to enjoy your smoother, more youthful look as soon as you leave our office.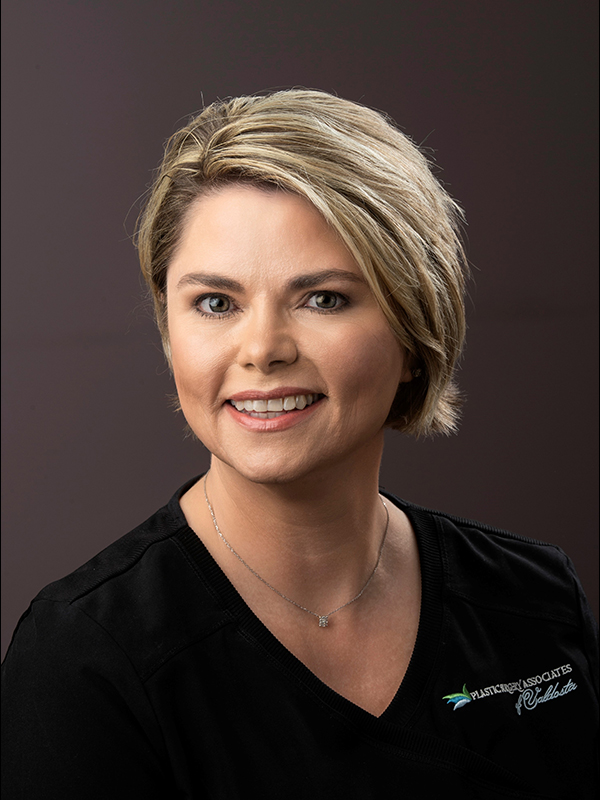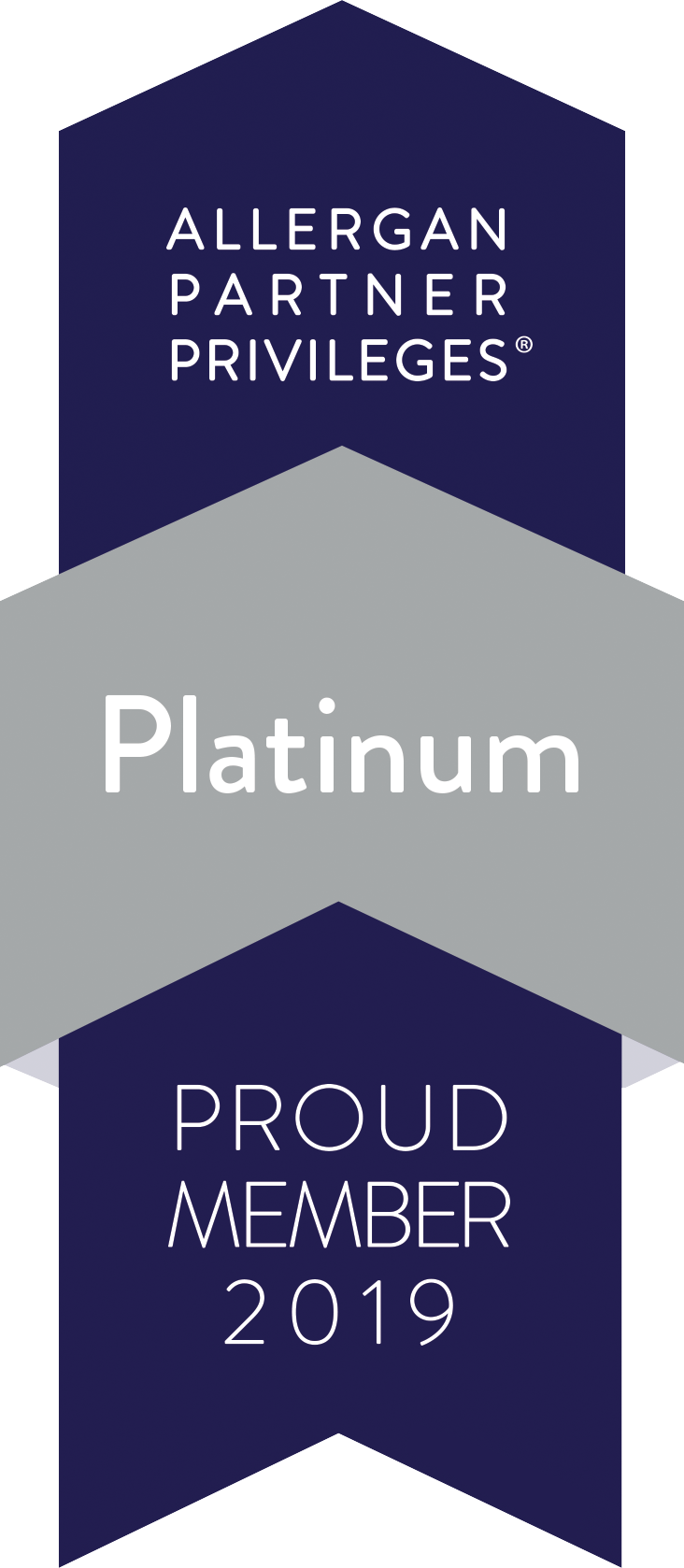 Meet Our Featured
Nurse Injector!
Pam Chaney is our Nurse Injector at Plastic Surgery Associates of Valdosta. She is a registered nurse that specializes in performing BOTOX injections and dermal fillers such as Juvederm, Voluma, Restylane Silk, Restylane Lyft, Restylane Defyne, and Belotero. In addition to injectables, Pam Cheney performs Microneedling, ThermiVa and SculpSure procedures at our Valdosta Surgery Center.
You will be treated with professionalism and kindness.
Meet with us and discover a clinic where we focus on creating natural-looking results in every procedure.
Alternate Phone: (229) 242-3002