One of the most exciting developments in aesthetics, SculpSure is an FDA-cleared system for non-invasive body sculpting. The process involves the use of light energy that damages the fat cells, while leaving the other tissue intact and undamaged.
Dr. Merriman has selected this treatment to offer her patients, as it is effective, non-invasive, and produces noticeable results.
How Does SculpSure Work?
To resculpt your body, it is often necessary to remove excess fat. Liposuction will never go out of style, but newer technologies can produce a similar result. The treatment requires only about half an hour to complete. It is an appropriate way to reduce unwanted fat on the abdomen, love handles, flanks, bra fat, inner or outer thighs, or beneath the chin.
The system works by delivering laser light through the skin that heats and damages fat cells, with a cooling feature that makes the process comfortable. The sensation feels like deep heating and is not exceptionally uncomfortable to experience for most patients.
Benefits of SculpSure
There are many benefits to this advanced treatment, including:
Non-invasive, non-surgical
No incision, so staples, no stitches
No recovery time
Fast – several areas treated in one appointment
No bruising
What Does SculpSure
Feel Like?
The treatment is very easy to experience, and most people find it comfortable, or only mildly uncomfortable. Four applicators are placed on your body to target the areas that need fat reduction. The sensation is alternating heat and cold. Once your treatment is complete, you are free to return to your normal activities without restriction – a huge benefit!
How Long Will It Take to See Results?
Patients are scheduled for two treatments six weeks apart. Some areas will need three treatments. The fat cells affected by the laser energy emitted by the SculpSure system must be naturally shed by the body. Typically, it will require about three months after the last treatment for the full effect to be revealed, with a slow slimming and trimming of your figure as the weeks pass. Each treatment reduces fat by about 24 percent. You may choose to have several treatments if you have larger pockets of unwanted fat.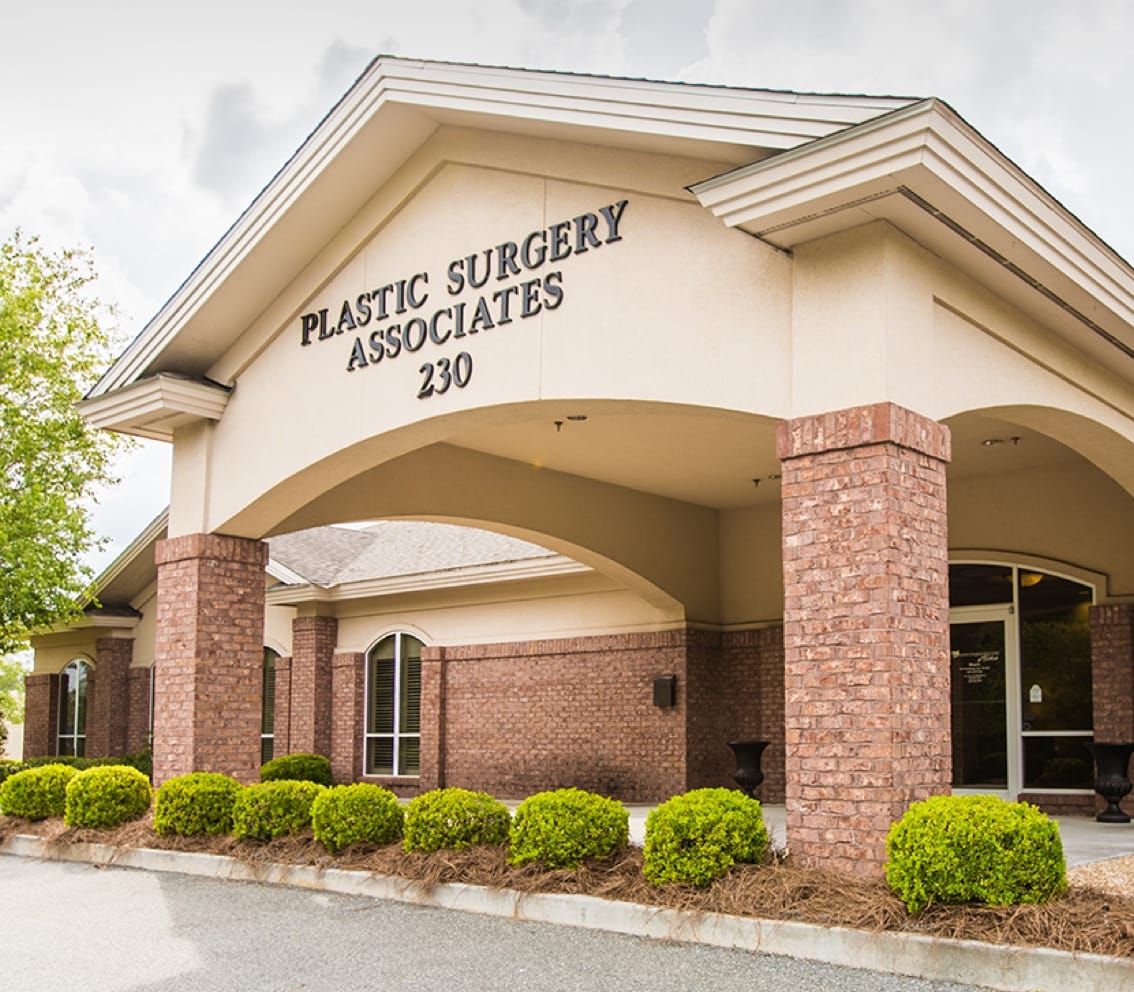 The Truth About Fat
While you may believe you are gaining fat when a body area grows larger, in fact, you have a set number of fat cells. They simply expand or shrink as you gain or lose weight. The SculpSure method has the definite advantage of actually killing off fat cells – these cells cannot and will not return. Your body naturally sheds them in the weeks following your treatment. You don't need to be concerned about losing too many fat cells – you have plenty on and in your body. Why not have a procedure that is non-surgical, non-invasive, involves no recovery time, and works? That is SculpSure.
It is important to note that not ALL your fat cells in the treated area are gone – if you gain a significant amount of weight, the area will still get larger, but not to the degree it did prior to your SculpSure procedure.
Board-Certified Plastic
Surgeon Dr. Sonya Merriman in Valdosta
Dr. Sonya Merriman is a respected, board-certified plastic surgeon with a practice in Valdosta. Her goal is to offer her patients the most effective treatments for face and body enhancement – but she doesn't focus strictly upon surgical procedures.
She has chosen the SculpSure system for her patients as it is more comfortable to experience than CoolSculpting (where the fatty area is placed between two cold plates, which can be unpleasant) and produces visible results. The applicators are simply placed on your skin. Should you have more areas of concern, these four applicators can be moved for a second round of treatment, in an appointment that lasts just an hour.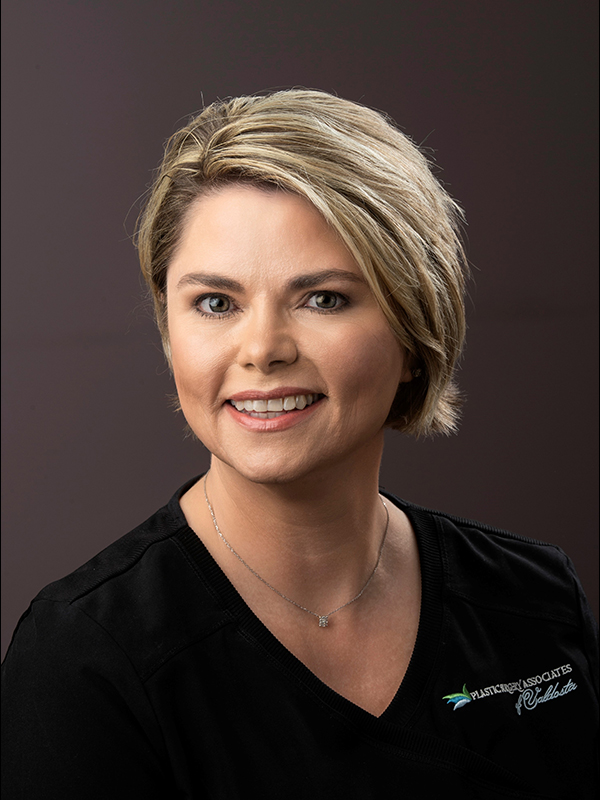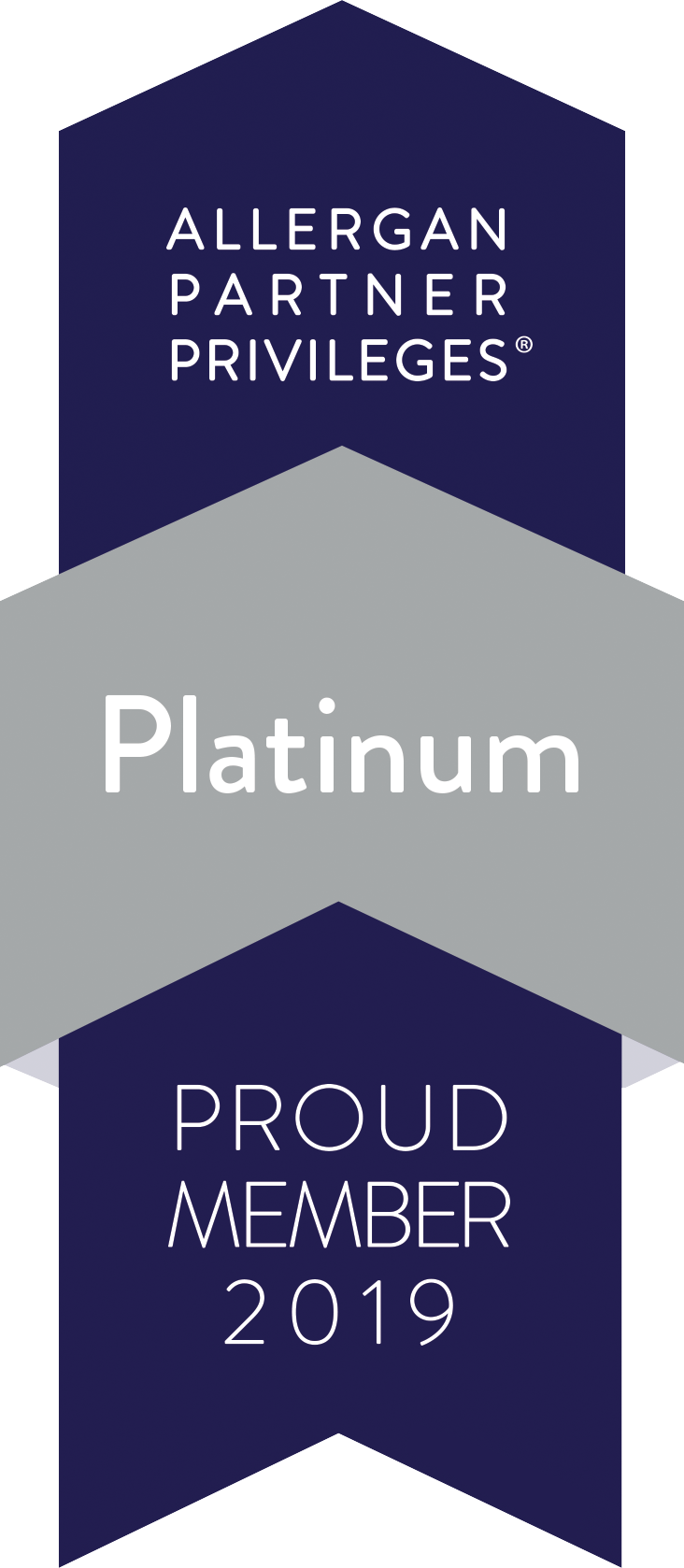 Meet Our Featured
Nurse Injector!
Pam Chaney is our Nurse Injector at Plastic Surgery Associates of Valdosta. She is a registered nurse that specializes in performing BOTOX injections and dermal fillers such as Juvederm, Voluma, Restylane Silk, Restylane Lyft, Restylane Defyne, and Belotero. In addition to injectables, Pam Cheney performs Microneedling, ThermiVa and SculpSure procedures at our Valdosta Surgery Center.
You will be treated with professionalism and kindness.
Meet with us and discover a clinic where we focus on creating natural-looking results in every procedure.
Alternate Phone: (229) 242-3002