Dysport is a tried and true wrinkle-reduction injectable that has been creating beautiful results for over a decade. Dysport targets specific, superficial facial muscles to relax the skin above. By relaxing these muscles, your skin becomes smoother and more youthful, with the added benefit of warding off the development of wrinkles, lines, and creases.
---
What is Dysport, and what does it do?
Dysport is a neuromodulator formulated from a strain of botulinum toxin type A. This neuromodulator inhibits the nerve impulse that causes specific facial muscles to contract. When used in minute quantities in strategic points around your face, muscles can be relaxed, and the skin above those muscles softens. Keeping the muscles in a relaxed state allows you to express yourself as you usually would, but without the deeper creases and wrinkles that form around your eyes and eyebrows. Imagine being able to smile, laugh, or look stern, without those heavy lines taking over your self-expression!
What are the benefits of treatments with Dysport?
Dysport is an excellent anti-aging injectable that can rejuvenate and revitalize your appearance, and offers these benefits:
Smoothing heavy wrinkles and creases, such as those "elevens" between the eyebrows
Keeps skin looking smooth without impacting your natural expressions
Reduces the appearance of crow's feet
Safe and effective treatment
Results that last for months
A softer, younger facial look within days
To find out more about the benefits of Dysport and other aesthetic procedures, schedule a consultation with us.
Am I a candidate?
You could be a candidate for treatment with Dysport if you want smoother looking skin, or you want to delay the natural aging process. Many people who are receiving Dysport today are using it not only to minimize wrinkles but to maintain a younger look by warding off wrinkle development. Candidates are people who:
Are in good health
Have no ongoing infections in the treatment area
Have wrinkles that they want to smooth away
Feel that they look tired or less vital
Want to inhibit wrinkle development
Want more youthful-looking skin
have no adverse reactions to the ingredients in Dysport
What should I expect during the treatment?
A topical anesthetic or numbing cream may be applied before your treatment so that you are as comfortable as possible while receiving your injections. Depending on how many areas you are having treated, the treatment time can take between 10 to 20 minutes after the anesthetic has taken effect. You can expect to go back to your day without any downtime, although you will have a few post-treatment care instructions to follow.
What should I do to get the most out of my treatment with Dysport?
After your treatment, be sure to follow your aftercare instructions. These rules will help you to obtain optimal results:
Avoid exercising directly after treatment as the increased circulation and sweating can interfere with the muscles affected by Dysport
Avoid lying down for at least four hours after treatment
Sleep with your head elevated for the first two nights
Avoid wearing anything tight, or that puts pressure around the treatment area such as headbands, sunglasses, or hats.
Avoid wearing makeup directly after treatment
Why choose Aesthetic Center Medspa?
Many of these injectable treatments are amazing in themselves, but in the highly skilled hands of our team at Aesthetic Center Medspa, you can rest assured that you are under the care of real experts in the use of injectables. Our team of world-class aestheticians is knowledgeable and welcoming, helping you to feel like you are spending the day with friends, not at a clinic. Schedule a consultation today to see if Dysport is the best treatment for your concerns. Our team can work with you to determine the best treatment or combination of procedures for your individual aesthetic goals.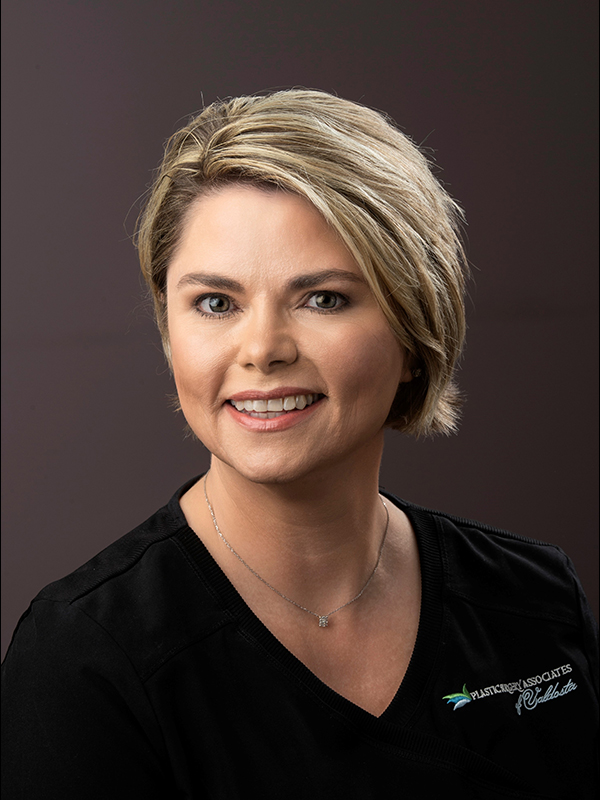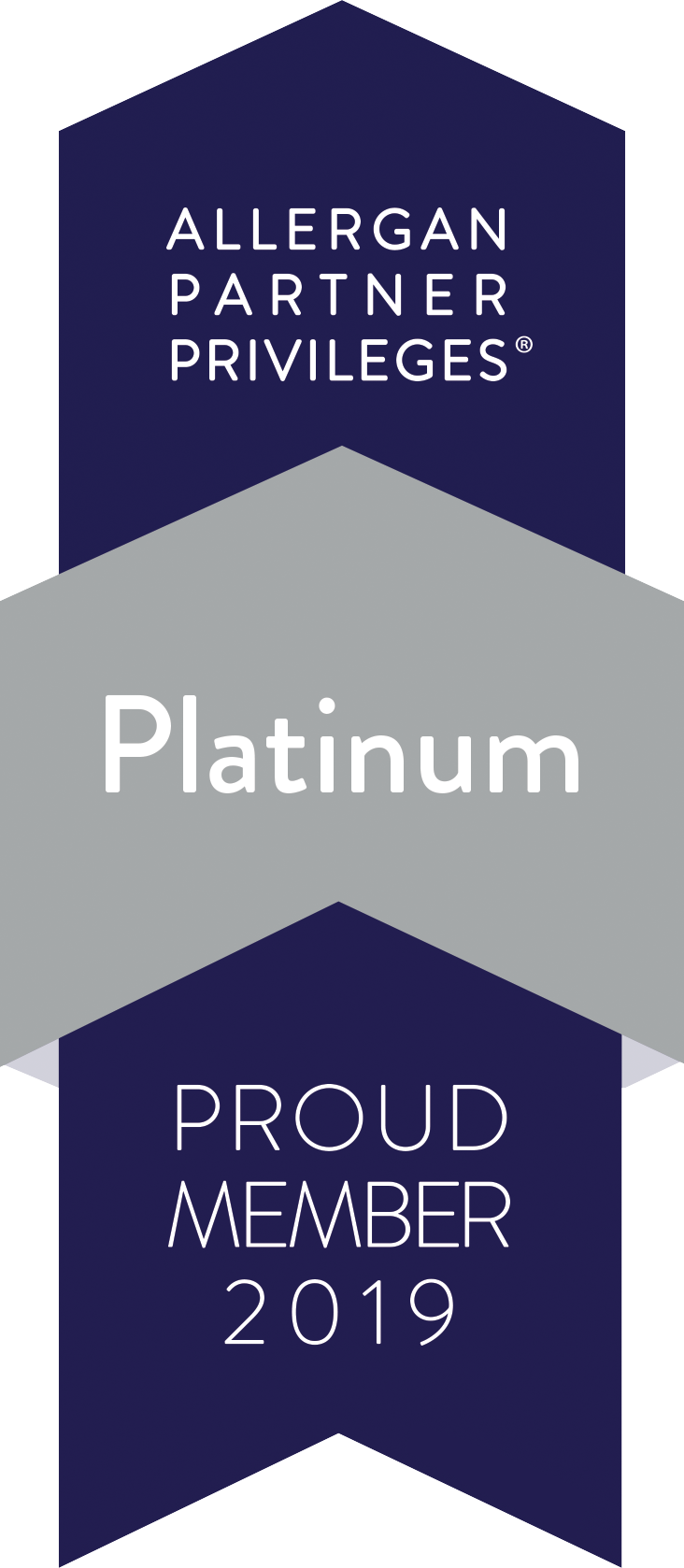 Meet Our Featured
Nurse Injector!
Pam Chaney is our Nurse Injector at Plastic Surgery Associates of Valdosta. She is a registered nurse that specializes in performing BOTOX injections and dermal fillers such as Juvederm, Voluma, Restylane Silk, Restylane Lyft, Restylane Defyne, and Belotero. In addition to injectables, Pam Cheney performs Microneedling, ThermiVa and SculpSure procedures at our Valdosta Surgery Center.
You will be treated with professionalism and kindness.
Meet with us and discover a clinic where we focus on creating natural-looking results in every procedure.
Alternate Phone: (229) 242-3002