What is Bioidentical Hormone Therapy (BHRT)?
Bioidentical hormones are the safest and most effective means of treating the symptoms of menopause and andropause. The approach with BHRT is a full-body rebalance of hormones using hormones that are molecularly identical to the hormones that your body already produces naturally — the production and supply of which have gradually diminished over time and with age.
BHRT rebalances hormone levels in both men and women and can improve an extremely wide range of symptoms and aspects of your life, including your sex drive, bone health and mental clarity and function, while reducing your risk of heart disease and heart attack. Unlike synthetic hormones, bioidentical hormones are derived from plant sources, not from animal sources.
What are the benefits of Bioidentical Hormone Therapy (BHRT)?
Both men and woman can see multiple and varied benefits from bioidentical hormone therapy, including:
Increased energy levels
Improved muscle tone and muscle mass
Increased endurance
An increase in sexual drive and function and elimination of pain during intercourse
Cleared up vaginal itching or dryness
Improved sleep, focus and concentration
Reduced risks of heart attack
Improved bone strength and protection from osteoporosis
Stimulation of hair growth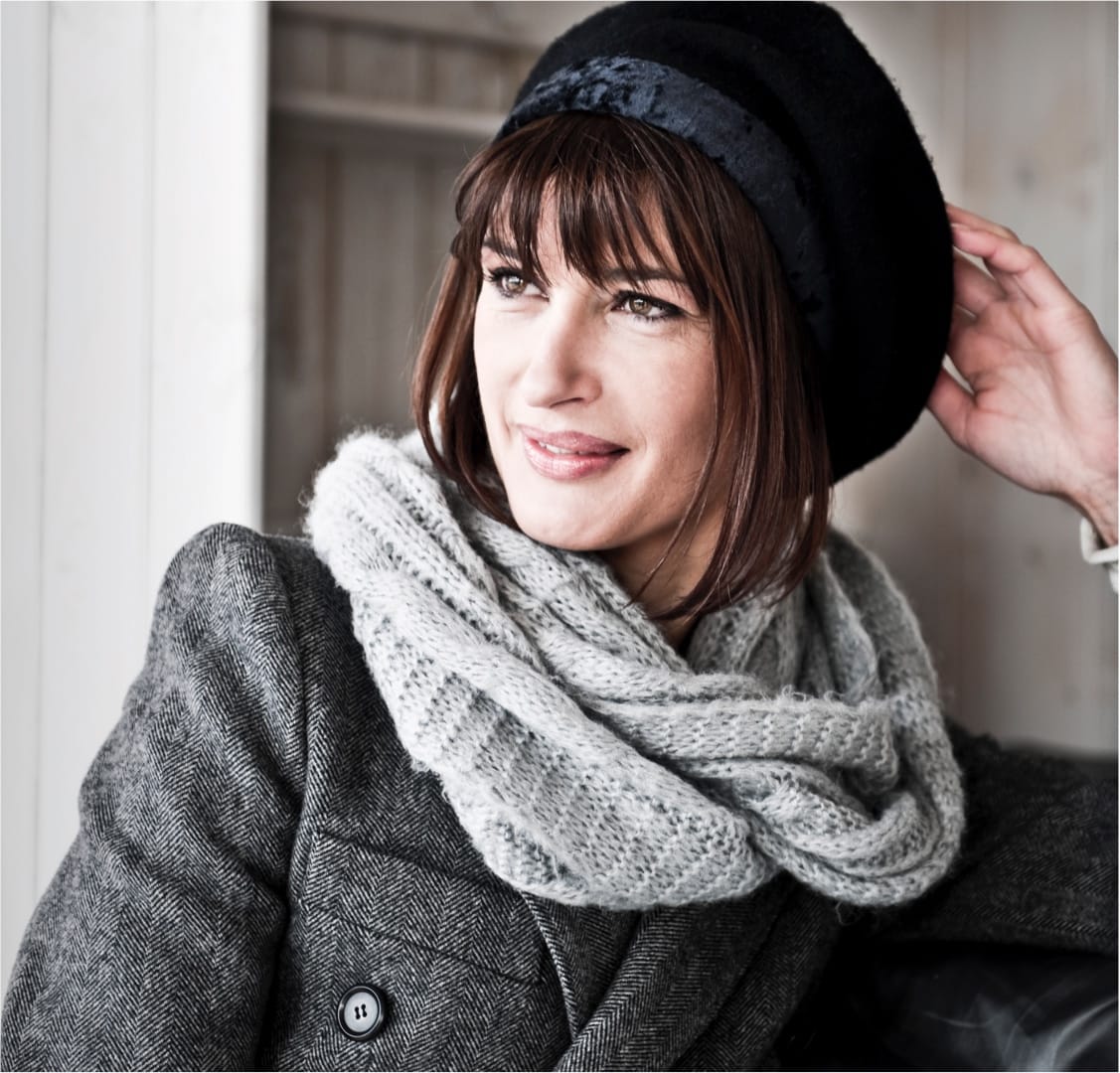 Am I a candidate for Bioidentical Hormone Therapy (BHRT)?
Candidates for BHRT include men and women who are 35 years old and above who lack energy and focus, experience frequent mood swings, fatigue and mental fog or inability to focus and concentrate, or who have low libido.
How will BHRT work for me?
Dr. Merriman will do a careful medical and blood examination, order labs and review your symptoms with you. The extensive information collected allows Dr. Merriman to determine what BHRT therapies will restore your proper hormone balance. This comprehensive approach will help to ensure that all of your hormones are in balance, with your personal needs fulfilled by prescribing appropriate doses of key hormones including estrogen, testosterone and progesterone. Following this, the BHRT pellets are inserted or injected subcutaneously to provide continual absorption, allowing the hormones to enter the bloodstream directly. You will begin to feel the positive effects rapidly and a series of visits, each spaced some months apart depending on your age and sex, will be scheduled to carefully inject the hormones and ensure your levels are healthy and balanced.
Is BHRT Safe?
Yes. Hormone pellets have been in use since 1939 and are widely used today across Europe and Australia. In fact, they're the longest studied hormone therapy on the market to date. We use FDA approved hormones manufactured in facilities under strict FDA regulation. Unlike synthetic hormones, BHRT actually reduces your risk for cancer and other diseases.
You will be treated with professionalism and kindness.
Meet with us and discover a clinic where we focus on creating natural-looking results in every procedure.
Alternate Phone: (229) 242-3002